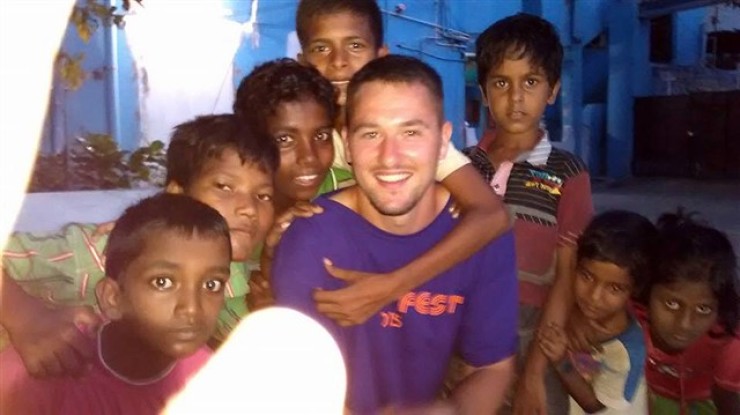 A pastor in Norwich who supports an orphanage, church and school in India, has appealed his church members to offer their laptops to the school here.
Pr Matt Richards and his wife Beth from Radical Church in Norwich have supported children in India, based in Cuddalore, Tamil Nadu, since 2001.
"Since starting Radical, we, as a church, have also been supporting the work there. The orphanage, along with school and church, is run by a Christian family, The Easterdoss Family," Matt told Network Norwich.
"We visit most years and, if able, take items with us which can be a blessing to them. This year, we are hoping to take a number of reconditioned laptops to give to the school as their current IT resources are no longer viable," he added.
He requested the donors to offer laptops with good condition, and with its charger.
Matt's friend reconditions the laptops they have been collecting. All the reconditioned laptops will be brought to India in his next visit to the orphanage, which is in mid-February.