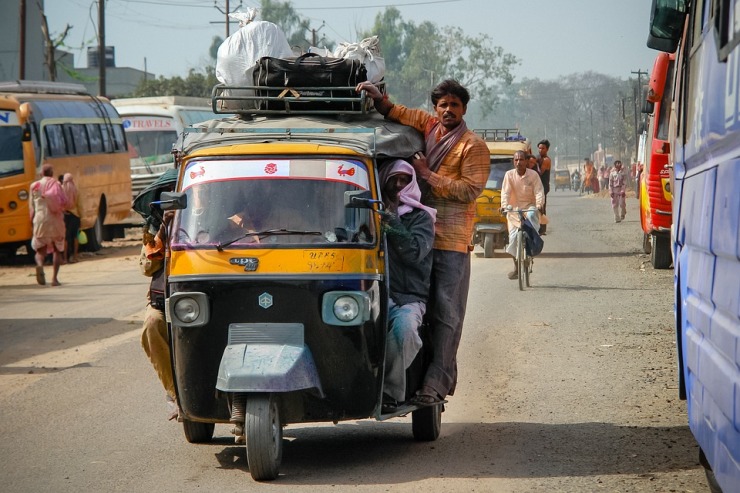 Sajan K George, president of the Global Council of Indian Christians (GCIC), voiced his concern to Asia News about the growing number of cases of violence and false accusations of forced religious conversion against Christians in the nation.
He said the number of anti-Christian attacks in India continues to rise and has reached "alarming proportions."
"Christian worship is disrupted, innocent pastors are beaten by right-wing goons, and then arrested."
The "small Christian community is only exercising its rights guaranteed by the Indian Constitution, without violating any law," he said, adding that "The charges of forced conversions are fabricated only to create communal frenzy."
"Not even women and children are spared this violence. Are Christians in secular India second-class citizens?"
Following attacks on Christian congregations and the imprisonment of evangelical pastors in places such as Karnataka and Uttar Pradesh, George made his remarks.
According to Asia News, a group of Hindu fanatics from Hindu Jagaran Vedike (HJV) attacked a private Christian prayer house in Karnataka's Udupi district on September 10.
Extremists accused Benedict, one of the organizers of the prayer service at the Pragathi Centre, of conducting conversion activities.
They trashed the premises and intimidated the Christian congregation while the prayer was going on. The HJV extremists were finally pulled out when the police came.
The radicals, on the other hand, filed a false conversion case with the Karkala police station against the Christians. The prayer meeting's organizers said that the gathering brought together people from several local communities.
Another instance occurred on September 7 in Uttar Pradesh, when two pastors were arrested under the state's anti-conversion laws. In this instance, too, a crowd of extremists disrupted a prayer service and took the local Evangelical church's pastor to the Jianpur police station.