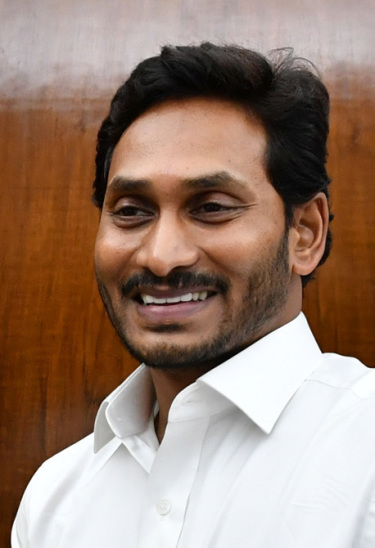 A BJP leader in Andhra Pradesh falsely accused the state Chief Minister Y. S. Jaganmohan Reddy for using his political power to expand forced conversions to Christianity and for planning to demolish Hindu temples across the state.
Reddy is the leader of YSR Congress Party, elected in May 2019, and a follower of Christianity. To inflame religious division, Kanna Lakshminarayana from BJP used false claims of mass forced conversations to harass the Christian leader. "Religious conversion have increased since the YSR Congress party took power. And there is no doubt that they are sponsored by the government," Lakshminarayana said.
Sajan K. George, President of the Global Council of Indian Christians, strongly condemned the accusation of conversions and sectarian tensions. "Such a charge stokes divisions based on religious identity," George said.
"According to the 2011 census, the majority of the population of Andhra Pradesh is Hindu (90.87%), followed by Muslims (7.32%) and Christians (1.38%). In fact, the data shows a decline in the number of Christians in the state," George added.
BJP leaders making such public statements will add on to the ongoing religious persecution, spread disbelief and limit the freedom of minorities in the country.