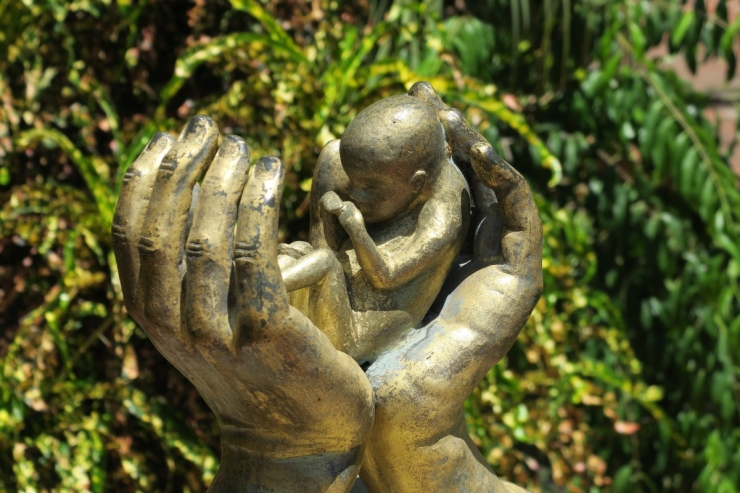 Seven aborted babies were discovered abandoned in a container next to a bus stop on the outskirts of Mudalagi, Karnataka, by locals. It occurred on June 24 as people around the world were discussing the U.S. Supreme Court's decision about abortion laws and the right to life.
"The fetuses were around five months old. It is presumable that after fetus sex detection they were killed," Belgaum's health and family welfare officer Mahesh Koni stated.
Similar incidents have happened before; in 2013, at least 13 fetuses were found in Belgaum on the banks of the Hiranyakeshi River.
Since 1971, it has been legal in India to abort a pregnancy by the 24th week if doing so would endanger the woman's life or cause her substantial physical or mental suffering. However, despite the theory that it is against the law, selective abortion, which ends the lives of girls, is a common practice.
According to Dr. Pascoal Carvalho, a member of the Pontifical Academy for Life (PAV), "On the day that the U.S. Supreme Court's decision on abortion heralded a 'new pro-life dawn,' overturning Roe v. Wade, in India we were faced with this horrific... These girls were murdered, no less: female infanticide is a heinous crime. It is a huge tragedy, this anti-life and anti-woman mentality will have serious consequences on society."
Recent reports from numerous states in northern India suggest that 'safe' abortions are being carried out in violation of the 1994 law that forbids attaching them to sex determination tests. For this, police have detained numerous medical offices and practitioners, Dr. Carvalho added.
While some people still consider the Roe v. Wade decision by the U.S. Supreme Court to be "horrific and medieval," according to Archbishop Vincenzo Paglia, president of PAV, it should be seen as a "powerful invitation to reflect" because "by choosing life, our responsibility for the future of humanity is at stake."