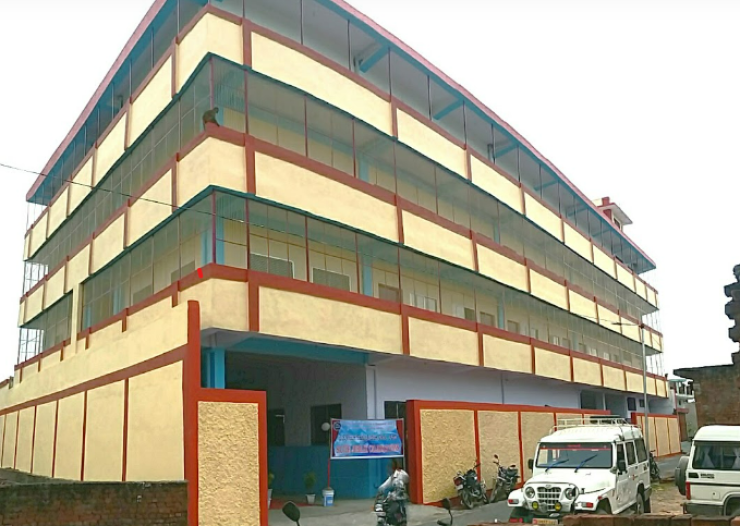 Police in Uttar Pradesh booked a principal and 55 teachers at a Christian school under the state's strict anti-conversion law last week, accusing the teachers of purportedly seeking to convert members of the Dalit and indigenous tribal populations.
On October 30, the Uttar Pradesh Prohibition of Unlawful Conversion of Religion Act, 2021 was registered against Principal D S Dasan and his teaching staff at Eton English Medium School in Bansi.
Dasan, who also serves as the school's manager, claimed that it was "totally a fake case."
"We have not converted anyone," he told UCA News.
"This is the first time such an allegation has been levelled against us," he said, despite the fact that the school has been operating for more than three decades and has 2,000 children enrolled through grade eight.
Rakesh Kumar Gautam, who allegedly complained against the principal and the professors of the school, told the police that they were attempting to convert the tribal people and Dalits who attended the Sunday prayer session on October 29. He labelled the gathering as a religious conversion exercise.
Gautam claimed that he was told to become a Christian while attending the prayer service, but he would not change. The professors and the principal were criticising Hinduism, he added.
According to Dasan, Gautam was not present during the prayer service. In fact, he had never even spoken to Gautam before.
After the police report, activists from the right-wing Hindu community protested in front of the school, calling for action against the school principal and the staff.
A committee was formed by the sub-divisional magistrate in the area to investigate the claims made against the institution.
Since we have nothing to conceal, we have been assisting the investigation. Eventually, the truth will undoubtedly surface, said Dasan.