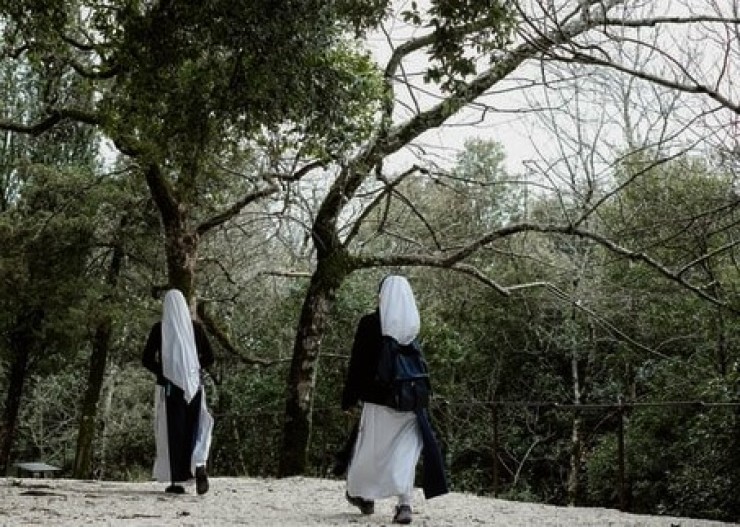 After more than two years, the trial of the Indian bishop accused of raping a nun multiple times appears to be reaching a conclusion as more witnesses testify against him, according to UCA News.
A Catholic nun accused Bishop Franco Mulakkal of Jalandhar of raping her 13 times while visiting her convent in Kottayam district's Kuravilangad village between 2014 and 2016.
The case first came to light in June 2018, when a 43-year-old nun filed a lawsuit against the bishop. She was formerly the superior general of the Missionaries of Jesus, a diocesan under Bishop Mulakkal's jurisdiction.
In April 2019, the police team investigating the case filed a 2,000-page charge sheet against the bishop that listed charges of wrongful confinement, rape of a woman incapable of giving consent, causing grievous bodily harm during rape, unnatural offense and criminal intimidation.
The charge sheet also named 83 witnesses, 40 of whom were Catholic figures, including Cardinal George Alencherry, head of the eastern rite Syro-Malabar Catholic Church.
Many other witnesses emerged over time, and several protests and campaigns were also held in support of the alleged victim. The situation drew international attention as well.
On 12 March 2021, Bishop Kurien Valiakandathil of the Bhagalpur Diocese, along with three other nuns, appeared before the Kerala court where Bishop Mulakkal is on trial and testified against him.
Since the case trial was conducted in camera and the media was barred from reporting, details of what happened inside the courtroom were not completely revealed. All will become apparent until the court order is released.
According to Capuchin Father Dominic Pathiala, Bishop Valiakandathil assisted the alleged victim and five other nuns from the same congregation in filing complaints with the Vatican through the apostolic nunciature in India.
"It is true that the Vatican has done nothing for the nuns so far. Neither have other top Catholic Church leaders in India. But still, Bishop Valiakandathil's help has been a morale booster" for the alleged victim, said Father Pathiala, who is closely monitoring the case.
With the latest testimonies, the court hearing has entered a crucial stage, he said.
"We believe they will bring out the truth and the nun will get justice," Father Pathiala told UCA News.