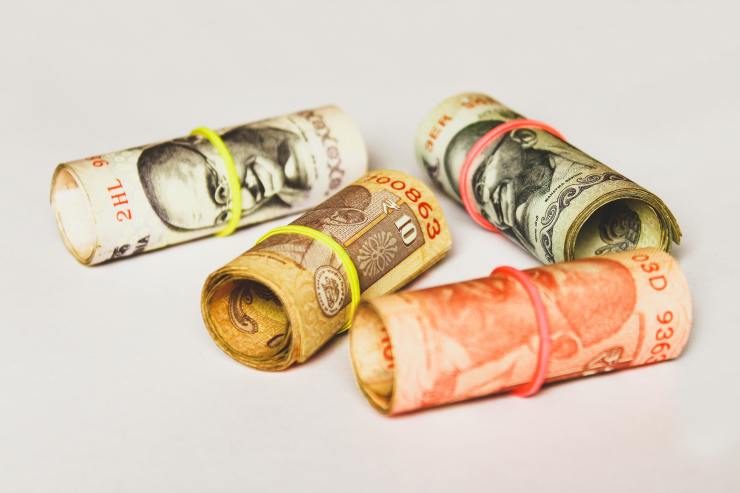 Investigators from the Economic Offences Wing (EOW) reportedly raided a Protestant bishop's office and home in Madhya Pradesh and confiscated undeclared cash.
Local Christians said that the raid team came to the Bishop P. C. Singh of the Church of North India (CNI) Jabalpur diocese's residence early in the day and immediately started searching after barring all entrances and exits.
An officer who took part in the raid informed UCA News that authorities confiscated cash worth 16 million rupees in Indian currency and foreign money totaling $250 from the bishop's home. Bishop Singh was apparently outside of India at the time of the raid.
Federal officials stated in a press statement released on September 8 that the bishop is suspected of swindling more than 27 million rupees that was received as school fees from the diocesan schools.
The bishop is allegedly also guilty of other crimes including forgery and dishonesty in order to modify the diocesan education board's executive committee. The authorities have filed a case against the bishop for fraud, criminal breach of trust and criminal conspiracy.
More information regarding the sources of the money will only be discovered following a careful inquiry, said an official. According to him, the raid was carried out after their first inquiry revealed that diocese money had been misused since 2004.