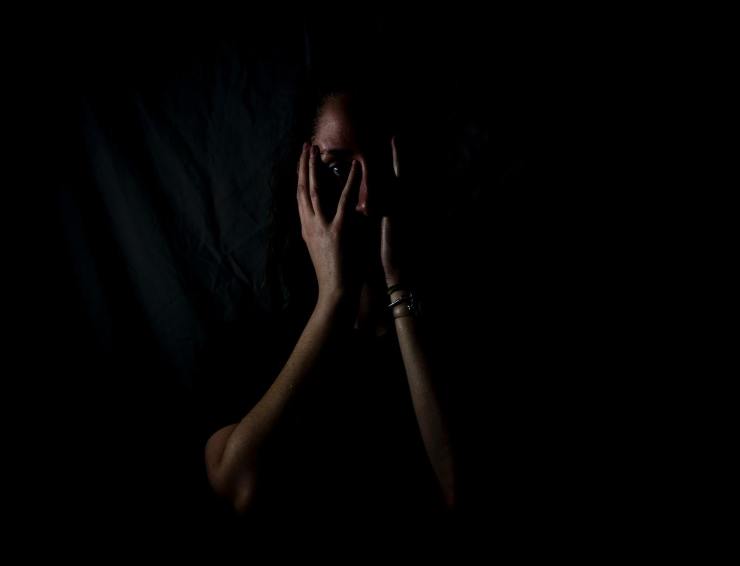 A pastor in Tamil Nadu has been charged with gang-rapping a married woman and filming the incident.
Pastor Arumanai Stephen, secretary of Arumanai Christian Association (ACA), and seven others who allegedly committed the crime were charged under IPC sections for unlawful confinement, sexual abuse, making death threats and theft by the Tamil Nadu police after a 36-year-old woman from Veeyannoor of Thiruvattar district filed a complaint against them.
Pastor Stephen, according to the woman, not only gang-raped her but also recorded it. She claimed that the accused spiked her drink and gang-raped her after she passed out. She was then imprisoned in a farmhouse and raped repeatedly by them.
She made a complaint against the men, but because they were powerful, no action was taken. However, anticipating police action, one of the accused, Jefferson, committed suicide.
Pastor Stephen had previously been detained for organizing a hate speech event against Hindus in Kanyakumari district, so the woman decided to submit another internet complaint against him, this time demanding justice.