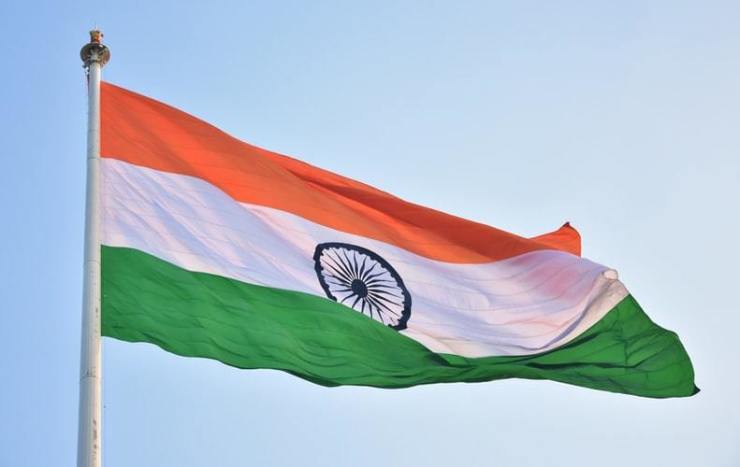 The Supreme Court of India ruled last Friday that anyone over the age of 18 has the freedom to choose their religion, denying a petition for a federal law to prohibit religious conversion and black magic.
"I don't see a reason as to why any person above 18 cannot choose his religion," Supreme Court Justice Rohinton Faliman Nariman said.
Petitioner Ashwini Upadhyaya, a Supreme Court lawyer, pleaded with the court to make a move against superstition, black magic and mass religious conversion of SC/STs through intimidation, threats and gifts.
Throughout the country, Upadhyaya alleged, instances of forced religious conversion by "carrot and stick" and by the use of black magic are reported every week. Such events not only violate the principles of secularism but also offend the provisions of the constitution.
He also stated that the SC/ST community was disproportionately affected by forced religious conversions. He claimed that the government has done little to counter these social challenges.
A bench of Justices Nariman, Hrishikesh Roy, and B.R. Gavai disagreed with the petitioner, stating that a law prohibiting conversion would be in violation of the Constitution.
"There is a reason why the word 'propagate' is there in the Constitution," said the bench.
The Justices warned Upadhyaya with serious penalties if the case was pursued any further and advised him to withdraw the petition.
The decision of the court, according to the Supreme Court lawyer Govind Yadav, has upheld the provisions of the constitution that guarantee religious freedom.
"Primarily religion and faith are matters of personal convictions of an individual and cannot be governed by any law; instead they draw strength from the constitution directly," he told UCA News.
For Yadav, the petition was "part of the hidden agenda of the ruling dispensation" to help pass a national law restricting religious freedom and freedom of speech guaranteed by the constitution.
"A law can be enforced to deal with issues that deal with external functions, not internal. If a government enacts a nationwide law to restrict religious freedom, it will only create more problems than solutions," he said.
Christian leaders also applauded the Supreme Court's decision.
"The court directions are in the right spirit of the constitution, which guarantees every citizen the right to profess, practice, and propagate a religion of choice," Father Babu Joseph, former spokesperson of the CBCI, told the UCA News.
"Several states have enacted laws curbing the religious freedom guaranteed by the constitution and it has had an adverse impact on several communities, especially Christians," he said.
According to Father Joseph, the court's verdict has come "at the right time, as pro-Hindu groups clamor for a national law to ban conversion while accusing Christian missionaries of adopting fraudulent means to convert socially poor Dalit and tribal people."