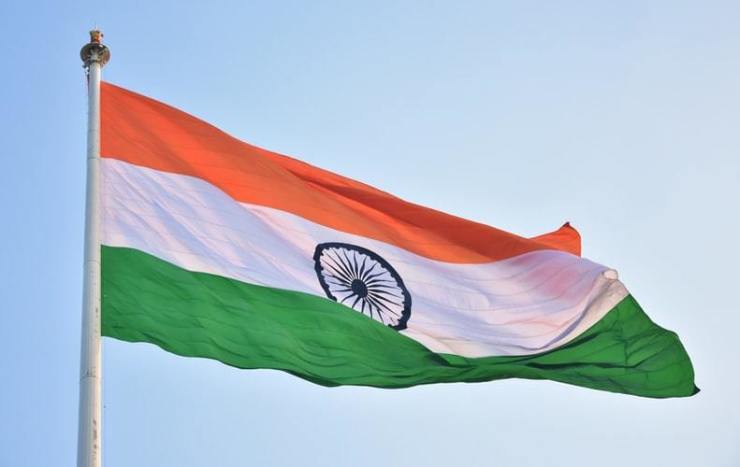 In the midst of an intensifying diplomatic dispute between India and Canada, Prime Minister Justin Trudeau finds himself treading unfamiliar waters, striving to reinforce ties with India even as relations plunge to an unprecedented low.
The genesis of this diplomatic tempest can be traced back to Trudeau's declaration on September 19, disclosing Canada's active investigation into credible allegations implicating India in the assassination of Sikh separatist leader Hardeep Singh Nijjar.
The investigation into Nijjar's murder has become a focal point, straining historically warm relations between Canada and India. Trudeau's assertion of credible allegations connecting Indian government agents to the assassination prompted a swift and resounding rebuke from India, dismissing the claims as "absurd."
The aftermath resulted in the expulsion of diplomats from both nations, casting a shadow over years of strategic collaboration on security and trade. India responded to the allegations by expelling the head of Canadian intelligence in the country and issuing travel advisories. Canada reciprocated by expelling a senior Indian official and scrapping the trade mission led by Canadian Trade Minister Mary Ng.
Subsequently, India suspended visa services in Canada, leaving many Indian-origin Canadians and travellers in a state of uncertainty. The significant Indian population of 1.4 million in Canada, along with a sizable Indian student community, is anticipated to bear the brunt of this diplomatic dispute. Canada, in turn, has halted ongoing trade discussions.
Should the standoff worsen, it could have repercussions on trade and investments, given India's crucial role as a partner for Canada. The Canadian government had been actively seeking deeper ties with India in trade, defence, and immigration, deeming it a "priority" market. Additionally, India constitutes the largest source country for international students in Canada, making a substantial contribution to the economy. Any constraints on student visas could impact student influx, affecting both nations economically.
The roots of this diplomatic clash can be traced to the G20 summit in Delhi, where Trudeau's meeting with Indian Prime Minister Narendra Modi was marked by palpable tension. Trudeau's emphasis on defending "freedom of expression" and addressing concerns about anti-India activities by Sikh extremists in Canada set the stage for the current crisis. The crux of the matter revolves around the demand for Khalistan, a separate homeland for Sikhs, particularly vocal in the Sikh diaspora in Canada.
The Khalistan movement, which reached its peak in India during the 1980s with a violent insurgency in Sikh-majority Punjab, has persisted, albeit diminished, within certain segments of the Sikh diaspora. Trudeau's stance, framed within the principles of democracy and human rights, has faced criticism for perceived bias and support for Khalistan. India, in turn, accuses Canada of harbouring and endorsing extremist elements advocating secession and violence against Indian diplomats.
This diplomatic imbroglio holds substantial economic implications, with India ranking as Canada's 10th largest trading partner in 2022. Bilateral trade in goods reached $11.9 billion that year, signifying a significant 56% increase from the previous year. The suspension of a Canadian trade mission to India and the temporary cessation of free trade agreement negotiations underscores the immediate economic fallout from the diplomatic impasse. These economic repercussions, combined with the strategic partnership between the two nations, raise concerns about broader implications for global geopolitics.
An example of this escalating tension spilling over to other countries was witnessed in the UK as the Indian High Commissioner to the United Kingdom, Vikram Doraiswami, encountered contention in Glasgow when a pro-Khalistani activist reportedly obstructed his entry into the Glasgow Gurdwara. Captured in a 'Sikh Youth UK' video, the incident linked grievances to ongoing tensions in Canada over Khalistani leader Hardeep Singh Nijjar's murder. This incident, amid claims of an ongoing ban on Indian officials, adds complexity to diplomatic strains.
Thus far, The West, particularly the Five Eyes alliance, has displayed restraint in supporting Canada, recognizing India's strategic importance. As the situation unfolds, it is crucial to stay abreast of the diplomatic dialogue between India and Canada and monitor any broader international implications that may arise.