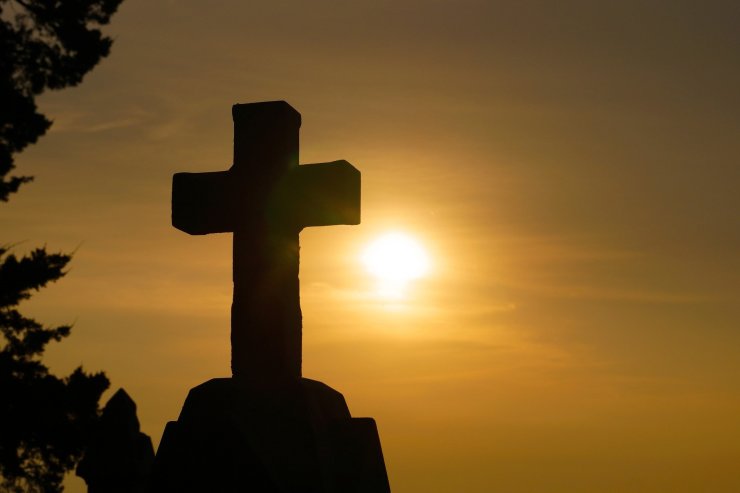 The assertions that Christians are participating in the act of conversion were refuted by John Barla, Union Minister of State for Minority Affairs, who also maintained that the community has made enormous contributions to India's advancement.
Believers and church officials in several states in India are accused of converting people to Christianity.
"No, we don't convert people," said minister Barla, a Christian himself.
While speaking at a peace rally in Kolkata last Friday, the minister highlighted how Christians have made significant contributions by serving the people of the country in hospitals, nursing homes, schools, and colleges all throughout the nation.
He said that even in the most isolated parts of the nation without government institutions, there exist Christian schools.
In spite of this, Christians are not well-liked or respected.
The Christian community should not experience injustice, as was the case in Chhattisgarh, Barla said, adding, "We want nothing but peace. Time has come to be united."
"From the time I became a minister, as the minority minister, as Christian, I thought - what is our contribution to the country? What have we given and what have we got in return? – both before and after Independence. What respect did we get for our contribution?"
"Christian people are not against the government. Businessmen and politicians send their children to Christian schools. Then why will we get beaten up? Why will Christians be blamed for conversion?"
"The fault is that we are not showing our contribution to the nation. That's why we did not get any respect from the government," Barla remarked at the rally.
Such gatherings will take place all throughout the nation to highlight the contributions made by Christians to the country, according to Barla, who added, "It is not a political issue. Christians only want peace and development.''