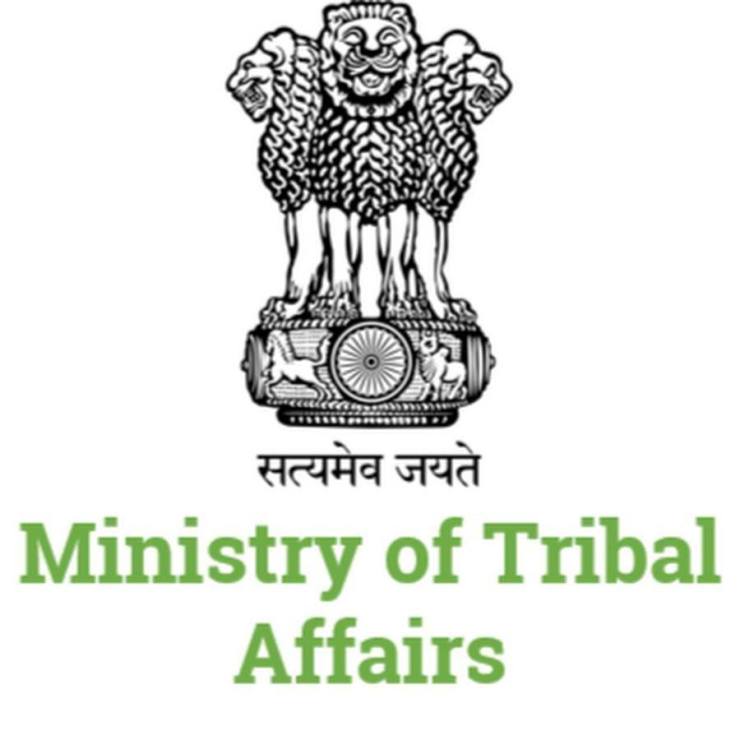 A recent accusation made by a BJP government official in a meeting in Indore, Madhya Pradesh contradicts the Article 25 of Indian Constitution that protects the freedom of religion of citizens in the country.
Renuka Singh, in charge at the Ministry for Tribal Affairs, recently claimed that "The anti-socials, supported by foreign funding, are luring the Hindu tribals in the name of good education and better health services to carry out conversions. All this is sad and offensive."
The term "anti-socials" used in her speech was clearly referring to the Christian population in the country. Singh's statement mostly represents the recent claims that Indian Christians are involved in forced conversions of poor Hindus to Christianity.
Singh also criticized the lack of a law that prevents conversions through enticements. "When we receive complaints, we reach people and take care of them and their right to follow the religion to which they belong," she said.
Sajan K. George, president of the Global Council of Indian Christians, strongly condemned Singh's statement. He said, "The false propaganda of forced conversions is used on a regular basis by far-right forces. The groups that support Hindutva in Madhya Pradesh fabricate accusations of forced conversions."
"The Church is at the forefront of providing quality medical care and ensuring education in rural areas to the tribal and Dalit poor. The government census data shows a decline in the Christian population. Christians are just 2.3% of the country's total population. Furthermore, in Madhya Pradesh there is already a strict anti-conversion law that provides for severe penalties for tribal conversions," George added.
Although the census data indicates no massive conversions have happened over the years and Christians make only 2.3 percent of the country's population, the radicals often use religious conversions as an excuse to pass laws that limit the freedom of religion of minorities in the nation.