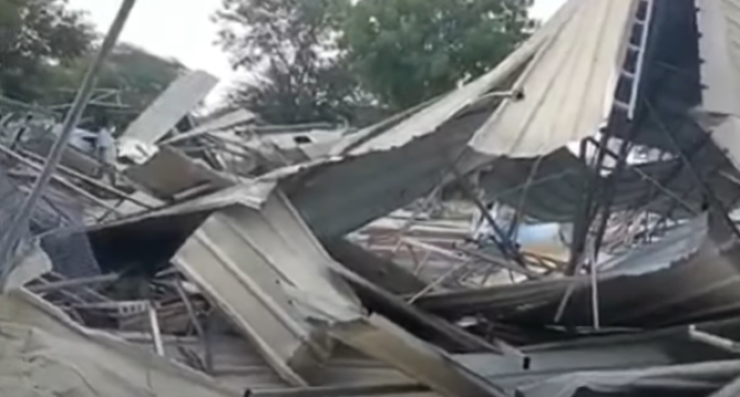 The destruction of the Little Flower Church in Lado Sarai, Delhi, has been fiercely condemned by Catholic bishops from northeast India.
The South Delhi Municipal Corporation destroyed the church on July 12, citing encroachment of government agricultural land by some people through the installation of "religious structures."
President of the North East India Regional Bishops' Council (NEIRBC), Archbishop John Moolachira of Guwahati described the incident as "shocking and sad news."
"Demolition of the Church in Delhi has hurt the religious sentiment of the peace-loving Christian community not only in Delhi but across the country. The number of such incident has been on the rise in the recent past, including many parts of North East India," he stated on July 13.
"Why such a hurry to demolish a place of worship that is in place for more than ten years?" he questioned, noting the stay order that has been in effect since 2015.
"The Municipal Corporation should have given sufficient time to the Church personnel to take legal recourse before the demolition. Such a hurried action has not only has hurt the religious sentiments of the people but also betrays hidden agenda of the local administration," Archbishop Moolachira added.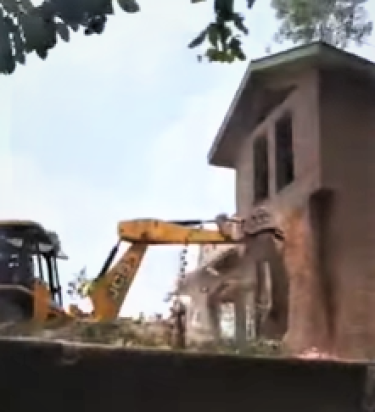 He urged the government and the municipal corporation "not to violate the religious sentiments of the people and not to disturb the religious harmony of the country."
"We pray that peace, justice and religious harmony prevail in our country," he said.
According to Matters India, about 1,500 local Catholics gave the land on which the Little Flower Church stood to the Diocese of Faridabad Syro-Malabar 12 years ago for religious purposes.
Following the church demolition, the Diocese of Faridabad filed a lawsuit on July 13, requesting that the government take urgent action against the authorities.