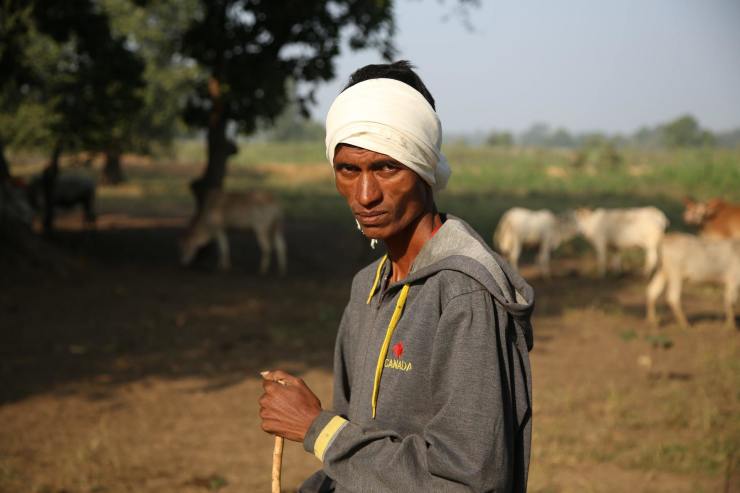 Medical professionals are being attacked, and COVID-19 vaccines are being avoided by tribal people, including Christians, in remote regions of Jharkhand, for fear of death and fever.
People in districts of Gumla, Khunti and other areas have reportedly prevented medical personnel from providing COVID-19 vaccines.
According to the New Indian Express, health workers in Khunti were attacked on June 2 when a lady from their community died a few days after receiving a COVID-19 immunization.
Even the survey teams in Khunti were told to leave and never return. Those who received the first dose are afraid to come back for the second.
Due to widespread misunderstandings, locals in the Gumla area are not ready to get vaccinated, according to a local spokesman. He claims that individuals are terrified of getting vaccines because they are fearful of dying or becoming unwell.
"There are some of incidents where people having comorbidity died after taking the jabs, hence people are afraid. After the vaccination, people usually get fever and a belief has been established among the villagers that the vaccine is making them ill," said Vijay Das, a district official in Gumla.
Ratan Tirkey, a member of the tribal advisory committee of Jharkhand, is surprised that even educated tribal Christians are refusing to take the vaccination.
"There is speculation among the people that after receiving the Covid jab, they may develop fever, blindness, weakness and even may die. This confusion has to be cleared up and we have to convince the people that it is safe," Tirkey told the UCA News.
"Gumla and Khunti districts have a sizable number of Christians and we have to make it clear that it is safe and the only way to defeat Covid-19," he added.
Despite the efforts of various churches, NGOs and the government to reach the most isolated areas, there have been claims of medical staff being attacked in many locations, according to Tirkey.