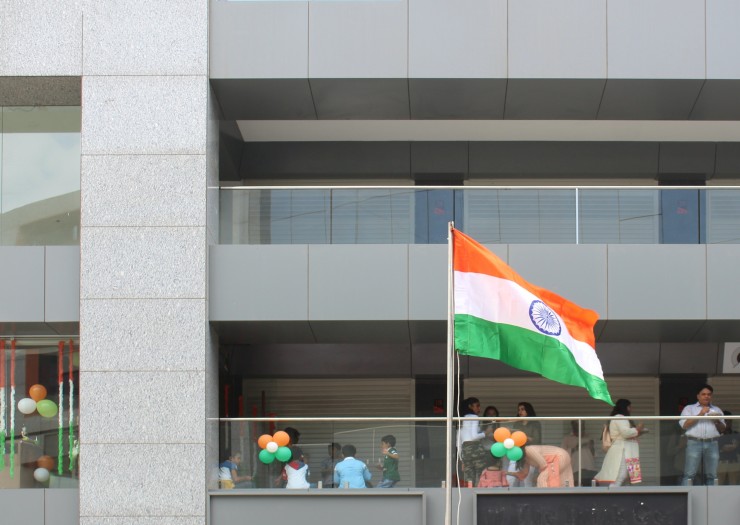 The Supreme Court of India is currently deliberating a number of petitions that ask for the legal recognition of same-sex marriages.
The petitioners contend that LGBTQ+ citizens should also have the option of marrying the person of their choice.
Different faith groups have opposed the idea of making same-sex marriage legal in the country, while a five-judge Constitution Bench is reviewing the petition.
"Legalizing same-sex marriage could lead to calls for the legalization of sexual perversions such as attraction to children, attraction to animals, and attraction between blood relatives," warns The Syro-Malabar Church's Public Affairs Commission in a press release on May 4.
"The church, which adheres to scripture, tradition and church teachings, holds the same moral view and opposes efforts to legalize same-sex marriage. Because same-sex marriage violates the right of children to be born and raised within a marriage. It is a denial of human nature constituted as male and female. It is also an injustice to the family system and society," the note continued.
The Church says it has compassion for people who have mental and physical aberrations at the level of sexuality and rejects discrimination against them, even while it maintains that same-sex marriage should not be permitted.
It unequivocally declares that "marriage is a relationship between a woman and a man."
In an affidavit submitted to the highest court, the Central government rejected the petitions and said that the notion of the Indian family unit was not equivalent to living together as partners and having sexual encounters with people of the same sex. Marriage in fact is the union of a biological man and a biological woman, along with any offspring conceived within the wedlock.
Similar opinions have been voiced by the Islamic religious organization Jamiat-Ulama-I-Hind, which has stated that ideas like same-sex marriage are a product of western society and shouldn't be forced on India.