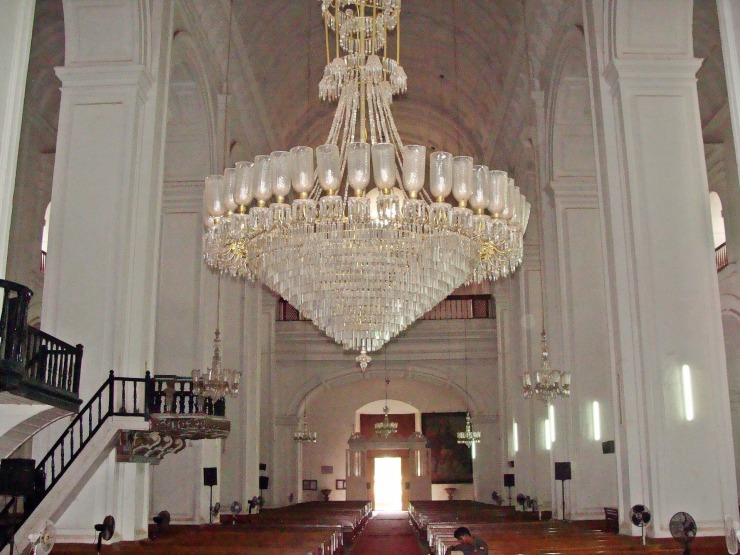 On December 20, in the Archdiocese of Pondicherry-Cuddalore, Dalit Christians held a protest against the discrimination they faced in 45 Catholic parishes demanding equal rights for their group in the Church.
The protesters submitted a memorandum, prepared by the Dalit Christian Liberation Movement (DCLM), to the parish priests and sought the intervention of Archbishop Giambattista Diquattro, the apostolic nuncio, to secure their demands.
According to the President of DCLM, M. Mary John, Dalits are not elected to key administrative positions in the archdiocese and have long been discriminated against and refused institutional posts and leadership of ministries.
"The memorandum contains Dalit Christians' long-standing common demand for equal rights for all," John told UCA News.
"They fervently appeal to the nuncio and the Holy See for their urgent intervention to secure them justice and equal rights. DCLM has been vigorously pursuing these demands with the Catholic hierarchy in India as well as with the Vatican for years."
"The current protests follow a peaceful sit-in by 40 Dalit priests at the archbishop's house in Puducherry from Nov. 29 to Dec. 4 demanding a dialogue with the archbishop and the administrators," John added.
In addition to the Tamil Nadu Bishops Council (TNBC) and all the prelates of Tamil Nadu, the protesters requested that the memorandum be forwarded to the Conference of Catholic Bishops of India (CCBI), the Catholic Bishops' Conference of India (CBCI) and Propaganda Fide in Rome.
Among other items, the memorandum called for the appointment of a prelate from Dalit community to fill the vacancy in the Pondicherry-Cuddalore archdiocese. It also pointed out that while Dalits make up about 75% of Catholics in the archdiocese, only non-Dalit archbishops have been appointed so far.
A press release from the movement said, "Dalit priests should be given due representation in leadership positions of the Catholic Church as only this can put an end to the decades and centuries long caste discrimination in the Church and enable the socio-economic and educational development of Dalit Christians and their empowerment in the Church."
In all dioceses in Tamil Nadu, education and jobs for Dalits are serious problems. The introduction of Dalit policies of TNBC and CBCI would, therefore, solve this issue, the press release added.