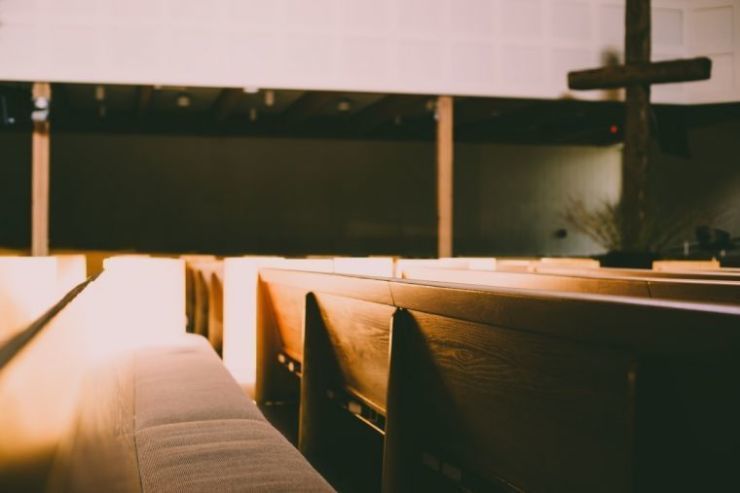 The only church in Odisha's Geltua village was sealed and Christians were prohibited from assembling for worship following an accusation of religious conversion.
"Our people have been restrained from worshiping since May 17 after the administration sealed the only church in Geltua village under Bhadrak rural police station in Odisha," said Advocate Pratap Chhinchani, a practicing lawyer in the Orissa High Court.
According to Chhinchani, the administration's decision to close the Believers Church was arbitrary, and there was no warning given.
Officials from the district, on the other hand, defended the move by citing an allegation that the church was used as a center for tribal religious conversion.
According to officials, the church was sealed following a preliminary investigation, and directives were issued to guarantee that no untoward incident occurred.
"Worship was held in the church for many years," Advocate Chhinchani said, "but nobody was converted as is being alleged."
Following the district officials' prohibitory orders, no Sunday service could be held within the church, which regularly draws approximately 100 people.