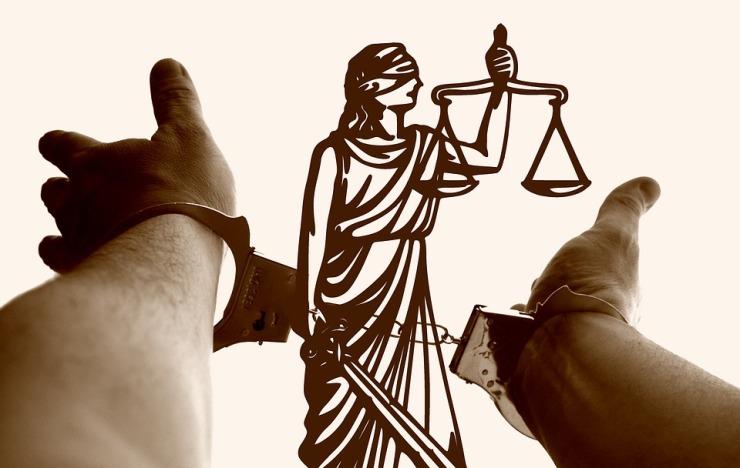 Six Christians, including three pastors, attacked, arrested and imprisoned under Madhya Pradesh's newly enacted anti-conversion law are refused bail.
According to local sources, the six Christians from Balaghat district were assaulted by a mob of radical Hindu nationalists on January 27.
The Christians had met for a prayer meeting at a believer's home in Bagoli village when around 30 nationalists attacked them and took them to the local police station.
The three pastors were charged for violating Madhya Pradesh's new anti-conversion law. But the other three believers were released after intervention by local Christians.
The case was taken to the lower courts, and the bail claims for the three pastors were rejected. The matter is being appealed to the High Court now.
An anonymous source told persecution watchdog International Christian Concern (ICC) that "There is no relation between what happened in the village and the charges filed by police against the pastors. Yet the pastors were denied bail which proves everyone involved in the case is complicit in sending the three pastors to jail."
One of the local Christian leaders told ICC that "The situation is like a cyclone hitting the state. Most of the house churches in the rural areas are shut down due to fear of arrest or violent attack."
In another incident reported by UCA News, nine Christians in Indore were falsely accused of engaging in illegal religious conversions. They were arrested and denied bail under Madhya Pradesh's anti-conversion law.
A pastor providing legal help to the arrested Christians told UCA News that "We will have to fight the case legally as much as possible and leave the rest to God to decide. The truth will triumph."
On January 9, Madhya Pradesh passed a law banning religious conversions. Although anti-conversion laws have been passed in at least nine states across India, Release International's partners in the country warn that the Madhya Pradesh legislation is particularly tough, permitting police to arrest suspects without warrant and holding them without bail, with the onus on the suspect to prove their innocence. 
The law states: "No person shall convert or attempt to convert, either directly or otherwise, any other person by use of misrepresentation, allurement, use of threat of force, undue influence, coercion or marriage or by any other fraudulent means."