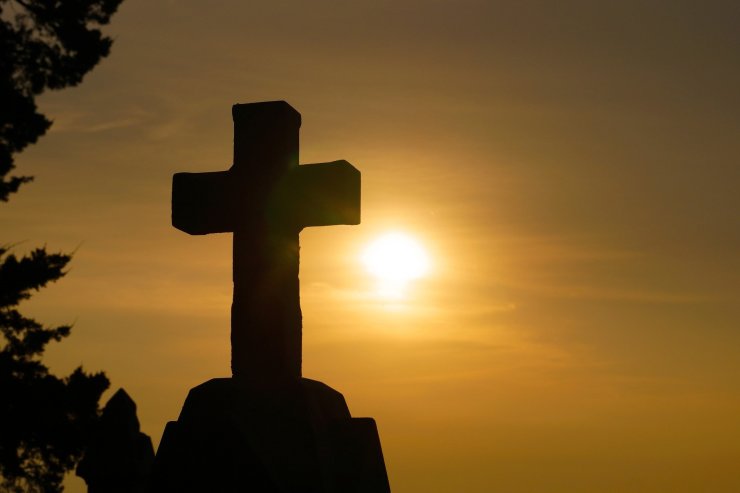 Nearly a month after being set on fire by suspected Hindu extremists, a Christian boy in Bihar is in critical condition with 65 percent of his body scorched and 15 percent deep burns.
Nitish Kumar was on his way to his house in Gaya District's Kamta Nagar village on August 11 when three unidentified males on a motorbike threw the liquid on him. He was just returning from his early morning habit of buying fresh vegetables.
Nitish first believed that the extremists had purposefully poured water on him.
"But soon my skin began to burn," Nitish, in pain, told Morning Star News. "The burning sensation increased with every passing second. I dropped the basket and ran towards my house [750 meters away] screaming and howling."
Pastor Rajkumar Bharati, the pastor of the Kurwa church where the boy's family worships, claimed the fire burned Nitish in the back from neck to knees and in the front from lower chest, stomach, and down to his knees, as well as the backs of both hands.
Nitish's family has experienced resistance from Hindu extremists from his own village and Kurwa since his family converted to Christianity two years ago, said Sanjeet Kumar, Nitish's 17-year-old brother.
"A month before the attack, some extremists spread word in the village that they would expel all the people who follow the Christian faith from the village," Sanjeet told Morning Star News. "We also heard about it, but it did not deter us from our faith. And suddenly this attack took place."
The extremists, according to Sanjeet, would question everyone in their church about why they went to worship.
"They used to ask us if we had been given money or other allurement to attend the meetings, or were we forced to do so. So all of us clarified that nobody asks us to come to church. We all go to church of our own will, and we go there for the Lord."
Sanjeet and Nitish were actively visiting different areas to lead worship services, as well as attending worship in their house with their family and 20 people each evening.
"We know that those who belong to Christ have to face persecution and have to take the narrow road to enter into God's kingdom," Sanjeet said. 
"We never got scared of opposition," he told Morning Star News. "We continued to go to church despite threats. Even today, after what my brother has gone through, we will not forsake Christ. We will continue to remain faithful until we die."
Nitish's condition is "very, very critical" according to Dr. K.N. Tiwari of the Appolo Burn Hospital in Patna's burn unit, and "his survival chances are low."
Dr. Tiwari believes that skin grafting is the only option to rescue Nitish because his wounds will not heal on their own; unfortunately, there is no skin left on his body following the attack.
"There is only one treatment for his condition, and that is skin grafting, but there is not enough skin left on his body to be used except for a socks-length portion on one of his feet and some portion of his chest," said Dr Tiwari. "The little amount of skin left cannot cover the entire area of his body that is burnt."
Furthermore, the boy's low hemoglobin levels make skin transplants exceedingly dangerous.
A nurse caring for Nitish said that he loses a lot of blood because his dressing is changed every other day. As a result, Nitish requires a blood transfusion every three days, said Sanjeet.
"It is only God's grace that Nitish has pulled through thus far with this extent of burns," said Sushma Sharma, a hospital volunteer treating Nitish.
Nitish's family refused to report the attack to the authorities. However, after Morning Star News called Gaya City Superintendent of Police Rakesh Kumar, the police took Sanjeet's testimony.
"I have informed the SHO [Station Head Officer], and we are investigating the case," Rakesh told Morning Star News.