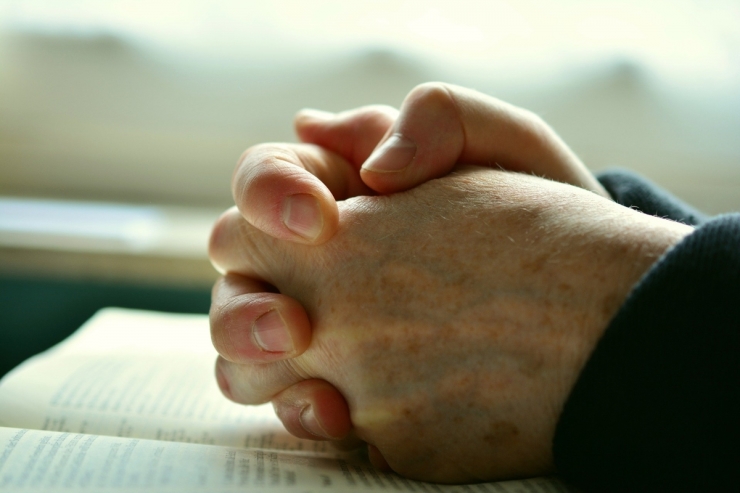 American Pastor Bryan Nerren, who was arrested in the country for failing to report the money he was carrying, says, "Pray for me." He is missing his family and concerned about his disabled daughter.
"My daughter Laura is 29 years old and is disabled. She cannot speak, walk, or take care of herself. She's not eating well and she's getting sick. She realizes something is wrong and getting worse. I take care of her for 50% of my time," the pastor told Asia News.
Reverend Nerren was arrested on October 5 after the authorities alleged that he had violated the Foreign Exchange Management Act and the Customs Act by not declaring the cash that he was carrying for his trip and for conferences in India and Nepal.
On October 6, the Siliguri Civil and Criminal Court imposed a travel ban on him and confiscated his passport and travel money. Now the pastor is seized and forbidden from leaving. Even his hearing that was scheduled for October 22 is being postponed to December 12.
Asking that he be returned home, Reverend Nerren's family has filed an online petition on the American Center for Law and Justice platform. Over 93 thousand people have signed the petition so far.