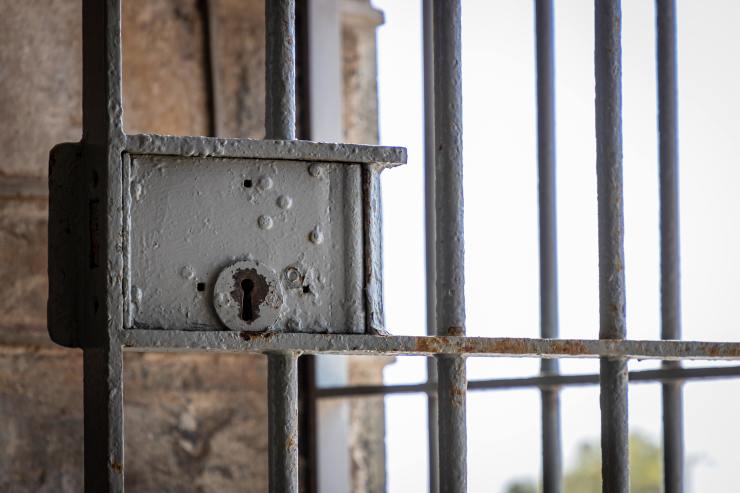 A 20-year-old Christian in Odisha remains imprisoned after he was wrongly convicted of violating the state's anti-conversion law, according to reports from the International Christian Concern (ICC).
Raja Kartami was a Hindu by birth but converted to Christianity in December 2020.
When Kartami's mother was unable to recover from a certain illness, even after visiting several hospitals, she sought prayers from a local pastor last October. The 20-year-old brought his mother to a church service on Sunday, where she received prayers and began to recover.
Her recovery encouraged Kartami, his mother and his elder sister to attend weekly worship services, and the three were eventually baptised and gladly converted to Christianity.
Though 20, Kartami was already married in 2019. When his wife's parents learned about the conversion, they were not happy. They were worried that Kartami would also push their daughter to convert to Christianity. So they took their daughter back to their house.
When Kartami's wife was four months pregnant, she returned to her husband's house in January 2021. Her family learned about the return and hurried to take back their daughter. They attacked Kartami and accused him of kidnapping their daughter and converting her by force.
Kartami was arrested and imprisoned in Malkangiri. During the investigation, the police discovered that Kartami did not abduct his wife and dropped the kidnapping charges.
However, the 20-year-old remains jailed for reportedly seeking to convert his wife and violating the anti-conversion law of the state.