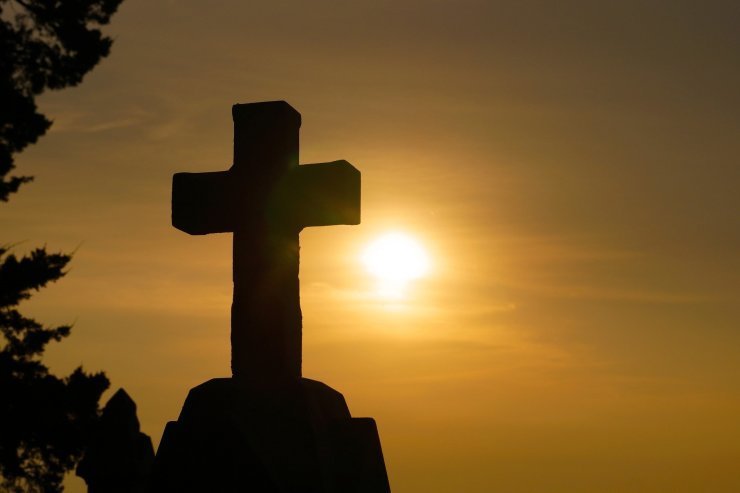 After the state government introduced a new anti-conversion law that forbids religious conversions, thousands of Christians in Madhya Pradesh are seeing a new wave of persecution within their faith community.
The Madhya Pradesh Freedom of Religion Ordinance, passed on January 9, specifically criminalises forced conversions, enabling police to arrest suspects without warrant and holding them without bail.
Since the time the law was introduced, there have been cases of Christians being arrested and refused bail.
A pastor from Ratlam district, who wanted to remain anonymous, told persecution watchdog, International Christian Concern (ICC) that Christians in the state are facing a dangerous situation. They are not permitted to have fellowship, worship, or even share their faith.
"We read in the news that this is part of making India a Hindu nation by 2021," he told ICC.
According to the priest, he has not led any worship services for his congregation for the last four weeks. He also shared how pastors from other districts are abused and victimized for merely conducting worship services.
"There are 30 other pastors in the area where I serve, and none of them are conducting worship for their congregations as well. We read in the newspapers that pastors are being charged under this new law for conducting worship. These pastors are repeatedly denied bail," the Christian leader explained.
"It feels like we have lost our freedom to worship and assemble as Christians," he concluded.
A Christian from Ratlam feels bad that as Christians, believers do not have the right to meet. "This is very hard to digest," he told ICC.
The Christian, however, thinks that in the midst of persecution, the church will continue to expand.
"I want to believe that the faith will remain unshaken for the Christians of Madhya Pradesh," he affirmed.
Another priest, who also preferred to remain anonymous, told the ICC that the latest anti-conversion law unfairly accuses Christians in Madhya Pradesh. A few were jailed and refused bail repeatedly.
"The entire rural church has been completely shut down. We are anxiously waiting to see what will happen to those arrested. The administration, police, and nationalists are working hand in hand, so we are sure that our calls for help will not be heard," the pastor told ICC.
According to Christian lawyer Vincent Gilbert, from Madhya Pradesh's Dhar District, "None of the allegations of forced conversion against Christian pastors will stand in a court of law."
"The legal cases filed against these Christians are false and baseless. However, the torture and the trials terrify people, so we need to challenge as many cases as possible," he said.
Eight cases have been registered under Madhya Pradesh's latest anti-conversion law since January 9, Hindustan Times reports. There were four lawsuits against 19 Christians and four more against nine Muslims. In total, 28 individuals are arrested and charged under the new law.