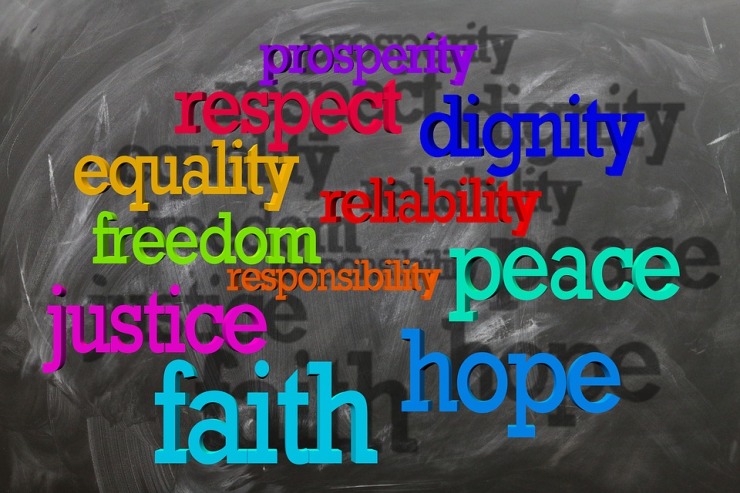 Sixteen pastors have been falsely accused of disturbing the peace because they met with an official regarding the case of another pastor who had also been charged with "disturbing peace" after radical Hindu nationalists attacked his church.
Police filed a case against the 16 pastors on Nov. 13, the day they went to the local magistrate's office in Karnataka for peace talks on behalf of the Christian community and Pastor Chandrakanth, who had been told to appear before the official that day, according to the U.S.-based persecution watchdog International Christian Concern which didn't disclose the exact location.
On Nov. 7, about 40 radical Hindu nationalists had attacked Pastor Chandrakanth and his congregation during a worship service. After the mob stormed the worship hall, church members formed a human barrier between their pastor and the radical Hindus.
"The congregation stood before me as a human fence," the pastor was quoted as saying. "Otherwise, they would have killed me."
However, after the police arrived on the scene, they filed a case against Pastor Chandrakanth, not the mob, for disturbing the peace.
While Christians make up only 2.3% of India's population and Hindus comprise about 80%, radical Hindu nationalists have been carrying out attacks on Christians under the pretext of punishing the minority for allegedly using monetary rewards to convert Hindus to Christianity.