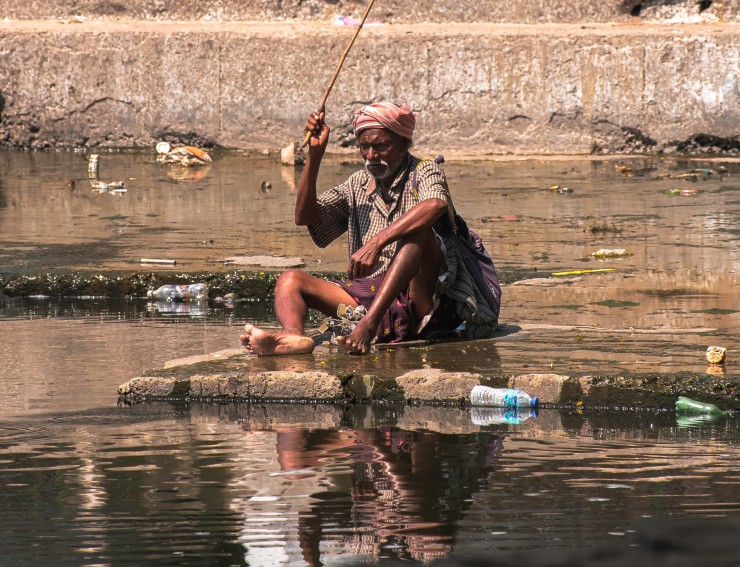 Three young men in their early 20's died after breathing hazardous gases while they were cleaning an abandoned sewage tank in Uttar Pradesh's Kanpur district. They were without safety gear when the accident occurred.
It happened that a second worker entered the tank to help the first when he became unconscious and slid to the ground, but he too lost consciousness. Finally, a third worker entered the tank to save his teammates but suffered the same demise from poisonous gas asphyxiation.
Police launched an inquiry into the building owner and contractor with the possibility of culpable murder charges.
Dalits and those from lower castes are frequently permitted to engage in this type of activity, and they are rarely provided with the necessary safety equipment.
The Social Justice and Empowerment Ministry's studies from 2013 and 2018 indicated that approximately 58,000 people in India are involved in manual scavenging. Activists claim that this figure is still too low and that the practice is widespread despite a 2013 regulation that forbids such employment.
More than 40,000 of the approximately 58,000 manual scavengers that have been identified are from the Scheduled Castes, whereas fewer than 1,000 are from the combined Scheduled Tribes and Other Backward Classes.
A Lok Sabha response dated April 2022 said that more than 55% of the roughly 58,000 manual scavengers found were from Uttar Pradesh.
According to the most recent data, between 2017 and 2022, 347 workers lost their lives while doing sewage and septic tank cleaning duties or as a result of these duties. The number of fatalities and manual scavengers were both greatest in Uttar Pradesh. The vast majority of the workers that suffered death were identified as Dalits.