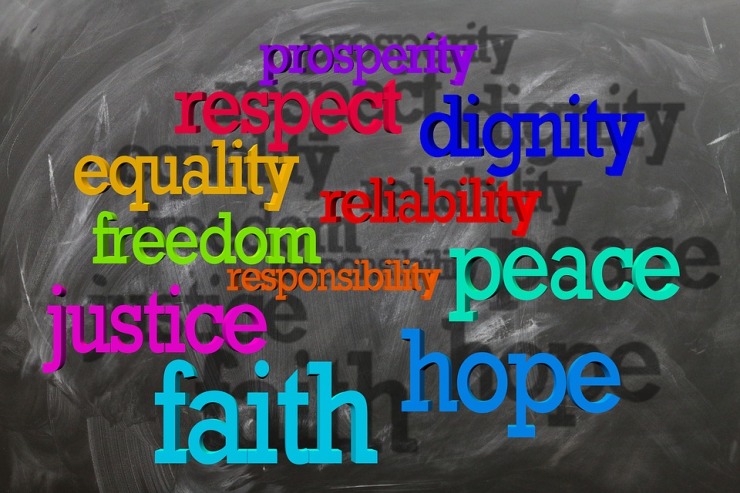 A pastor in Madhya Pradesh was attacked and beaten by a group of extremists who stormed into a residence where the priest and three other Christians had met for prayer.
Pastor Bharat from the Bhilala tribe in Tichkiya was accused of "enticing" the tribal population in the region with the Christian faith, AsiaNews learned from the Global Council of Indian Christians (GCIC).
Following a tense exchange with pastor Bharat, extremists damaged the house where the prayer was held and assaulted him.
In response to the accusation of the extremists, GCIC president Sajan K. George told AsiaNews that Pastor Bharat is poor and lacks the resources to convert tribals via force or fraud.
"The only thing he has is the good news, which he freely gives to anyone who is ready to listen to him, and for this reason he has been targeted," said George.
According to International Christian Concern (ICC), Madhya Pradesh recorded at least 48 violent attacks against the Christian community in the first six months after the state's anti-conversion law was enacted.
Furthermore, the ICC noted that since the adoption of the anti-conversion law, which is used as a legal cover to harass Christians by falsely accusing them of breaking the law, the number of attacks against Christians has increased in Madhya Pradesh.