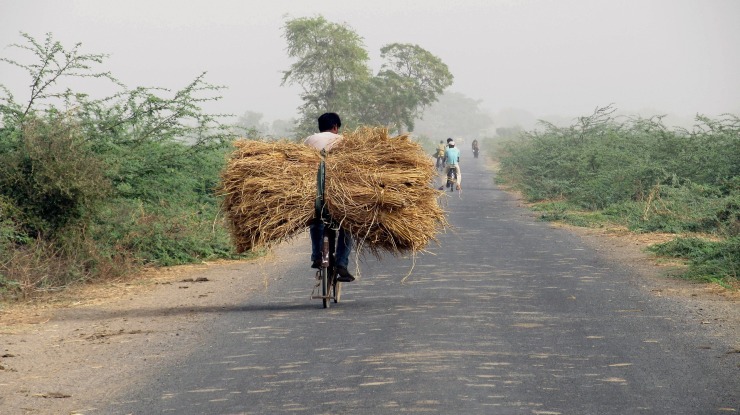 Bail has been granted to 10 Protestant church leaders who were detained in January after sectarian violence broke out between tribal Christians and traditional animist believers.
On April 19, the pastors and evangelists were granted bail by the Bilaspur High Court in Chhattisgarh, under the condition that they assist the police in their inquiries.
"They will be out in a day or two after complying with the conditions of their bail," said Son Singh, the Christian leaders' attorney.
Those arrested were accused of engaging in riots, possessing lethal weapons, intentionally inflicting harm on public employees as well as illegal violence.
Each of them risks penalties and prison time of up to 10 years if found guilty of all counts.
According to Singh, his clients "were framed in a false case in which they had practically no role" and "their innocence will be proved" in court.
The Christian leaders were imprisoned after violent clashes in Narayanpur during the first week of January between followers of the old animist religion and believers in Christ, according to a church official.
Given that Christians make up a tiny minority in the region, the Protestant Church leaders were detained and kept in jail in order to please the traditional animist religion's followers, said a Church leader.
The Church official, who wished to remain unnamed, stated to UCA News on April 20 that while the Christian leaders had no part in the violence, they were still connected to the incident since they visited the victims.