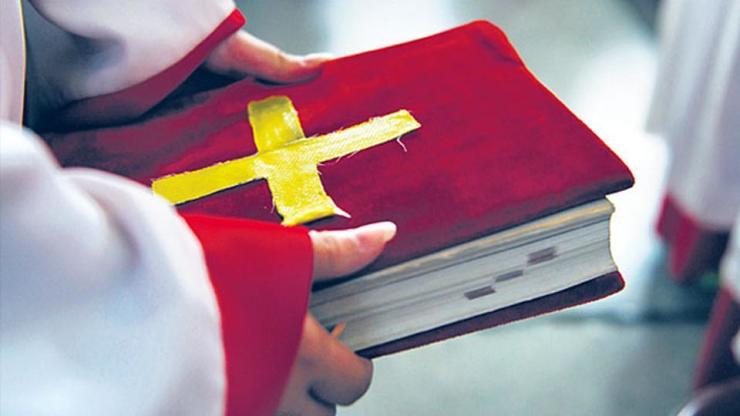 Christians in India have sought police protection during Christmas amid fear of attacks by hard-line Hindu militants.
In a letter to Home Minister Rajnath Singh on Dec. 14, the ecumenical Christian group Persecution Relief requested deployment of police personnel at Christian churches and institutions across the country and backed it up with a list of violent attacks during past Christmas seasons.
"There is high tension, unrest and a sense of deep insecurity among the Christian minority community during this season," stated the letter.
"There have been many occasions where churches, Christian institutions and Christian homes were attacked by anti-Christian, right-wing religious fanatics," it read.
Persecution Relief founder Shibu Thomas attached a list of 10 violent incidents during the Christmas seasons of 2017 and 2018 as an appendix the letter.
He told ucanews.com that Christians in India have been going through a very difficult period.
The persecution rate has increased after the BJP came to power federally in May 2014.
"At least 150 Christian pastors have been jailed since January this year across India, an all-time high," said Thomas.