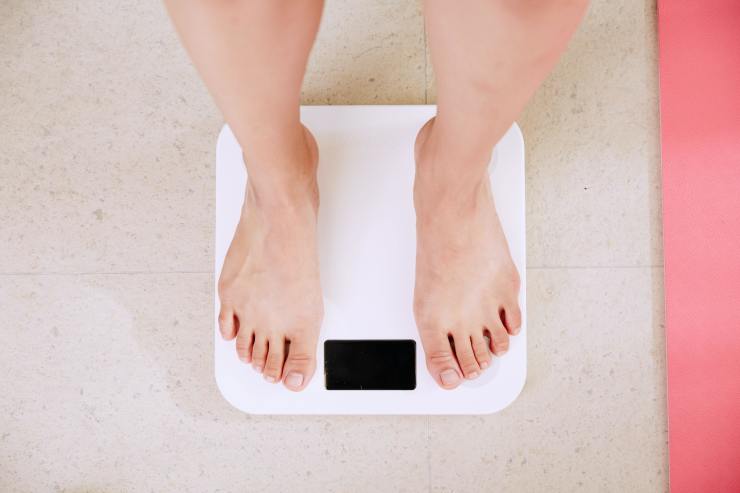 More than half the world's population is on course to be overweight or obese by 2035, resulting in a $4.32 trillion reduction in the global economy annually unless governments take steps to improve treatment and prevention, a new report from the World Obesity Federation shows.
The newly released World Obesity Atlas 2023, which is the fifth report of its kind to mark World Obesity Day on March 4, predicts a grim forecast of runaway waistlines for 51% or some 4 billion of the global population in the next 12 years. Everyone in this cohort will have a body mass index (BMI) over 25 kg/m2.
And while only one in seven of the global population is considered obese — having a BMI greater than or equal to 30kg/m² — the World Obesity Federation predicts this could increase to one in four without intervention by 2035.
"Let's be clear: the economic impact of obesity is not the fault of individuals living with the disease. It is a result of high-level failures to provide the environmental, healthcare, food and support systems that we all need to live happy, healthy lives," Johanna Ralston, CEO of the World Obesity Federation, said in a statement Thursday. "Addressing these issues will be valuable in so many ways, to billions of people. We simply cannot afford to ignore the rising rates of obesity any longer. We hope that the findings of this latest Atlas will convince policymakers and civil society to take action and make tangible commitments to change in their regions."
Of the 10 countries with the greatest expected increases in obesity globally for both adults and children, nine of them are from low or lower middle-income countries and all are located in either Asia or Africa, data from the report show. Obesity-NCD Preparedness Rankings for 183 countries included in the report also shows that all 10 of the countries most prepared to address the problem are in Europe.
"If we do not act now, we are on course to see significant increases in obesity prevalence over the next decade," Rachel Jackson-Leach, director of Science at World Obesity Federation, said. "The greatest increases will be seen in low and lower middle-income countries, where scarce resources and lack of preparedness will create a perfect storm that will negatively impact people living with obesity the most."
Childhood obesity rates are expected to double among boys by 2035 to 208 million, and increase by 125% among girls to 175 million. The report predicts more than 1.5 billion adults and nearly 400 million children will be living with obesity by 2035 if trends continue without intervention.
The theme for this year's World Obesity Day is 'Changing Perspectives: Let's Talk About Obesity' with a focus on creating change through impactful conversations, the World Obesity Federation said. The global body of obesity experts is urging governments around the world to develop national action plans and build on a system called ROOTS developed in 2020 to address obesity. This approach will require governments to identify the main causes of obesity, monitor the problem and invest in prevention.
"This year's Atlas is a clear warning that by failing to address obesity today, we risk serious repercussions in the future. It is particularly worrying to see obesity rates rising fastest among children and adolescents," Prof. Louise Baur, president of the World Obesity Federation, said in a statement. "Governments and policymakers around the world need to do all they can to avoid passing health, social and economic costs on to the younger generation. That means looking urgently at the systems and root factors that contribute to obesity and actively involving young people in the solutions. If we act together now, we have the opportunity to help billions of people in the future."