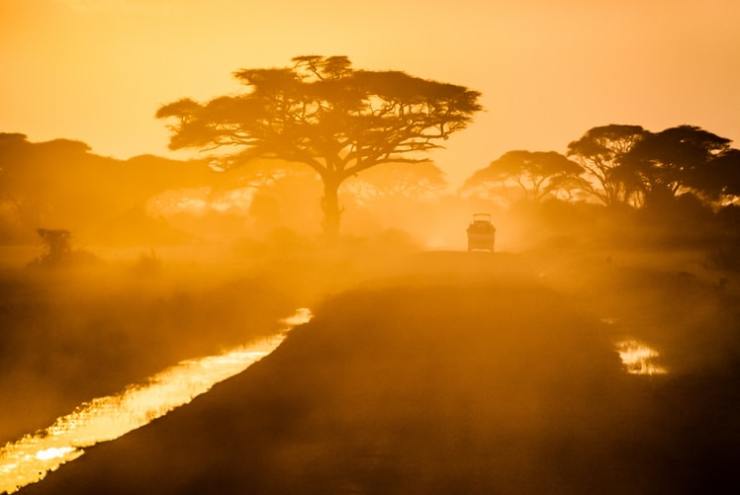 Unidentified armed men killed a 67-year-old Catholic priest in northwestern Burkina Faso, which is witnessing "one of the fastest-growing displacement and protection crises globally" due to terrorism and other challenges, according to the United Nations.
Fr. Jacques Yaro Zerbo was assassinated on Dédougou-Gassan road in Soro village, which is situated in one of the most affected regions by terrorism, Boucle du Mouhoun, Catholic news agency Fides reported, citing a statement by the Bishop of Dédougou, Prosper Bonaventure K.Y.
The gunmen took with them the vehicle of the Malian-born Catholic priest and his other belongings, ACI Africa reported.
A priest from the Dédougou Diocese since 1986, Zerbo founded a youth re-education center in the Tougan region, which he later relocated to Dédougou because of terrorist attacks.
Last June, at least 100 people were reportedly killed by an armed group in Seytanga district in northern Burkina Faso near the Niger border, where al Qaeda and Islamic State-affiliated militants are conducting an insurgency.
The attack was said to be among the deadliest since the insurgency in Burkina began in 2016, when there has been an increase in Islamic State fighters fleeing from the Middle East to Africa, leading to a sharp rise in extremism across the Sahel and other regions in Africa.
In 2021, as many as 160 civilians were killed in an attack in the Yagha province of northeastern Burkina Faso. 
The rise of extremism in Burkina Faso has led to international concern as both Muslims and Christians continue to bear the brunt of Islamic extremism.
"Over 1.4 million people have fled their homes in search of safety – making the situation in Burkina Faso one of the fastest-growing displacement and protection crises globally," UNHCR said. 
Displacement in Burkina Faso rose 1,200% in 2019, according to the U.N.
According to the Pew-Templeton Global Religious Futures Project, Christians comprise just over 20% of Burkina Faso's population, while Muslims make up over 60%.
In its "Persecution Trends 2022" report, Release International said, "The situation facing Christians in Burkina Faso is now similar to Nigeria," where terror groups like Boko Haram and Islamic State West Africa Province have killed thousands and displaced millions.
In 2021, jihadis targeted Christians in the north of Burkina Faso, forcing churches to close and meet in secret, the report noted. The attacks ranged from bombings, killings, kidnappings and school burnings to assaults on religious leaders and places of worship.
Release International had warned that pressure in the region was likely to continue in 2022, particularly following the drawdown of French troops in the area.
Open Doors USA, which monitors persecution in over 60 countries, ranks Burkina Faso as the 32nd worst country regarding Christian persecution.
"The central government is very weak, particularly in the east of the country where Islamic law is informally implemented by groups who've gained control over these areas," Open Doors warned in a factsheet. "Jihadist violence has been rapidly increasing in recent years, and extremists have exploited the government's weakness during the COVID-19 crisis to gain control of the country's infrastructure."