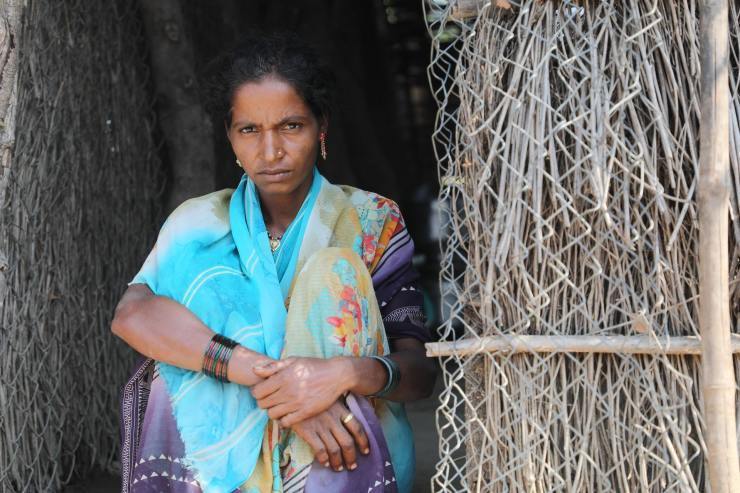 Approximately 300 female protestors from 15 organisations gathered at Jantar Mantar on January 21 to express support for the villagers who had been the targets of planned attacks in Chhattisgarh.
They chanted and waved signs that said, "Stop the attacks on tribal Christians," "Stop atrocities against women and children," and "Live and let live."
Following a series of assaults on tribal Christians in Chhattisgarh's Narayanpur and Kondagaon districts, women's organisations, including church organisations, pleaded with the federal government to guarantee the protection of women and children.
"Women and children suffer the most whenever and wherever there is violence," sister Anastasia Gill, a former representative of the Delhi Minority Commission, told UCA News.
The horrific acts of violence against tribal Christians as well as the vandalism of churches and their houses, she continued, are condemned by women's organisations affiliated with both secular and religious groups.
About 1,000 tribal Christians, including expectant mothers, young children and old people, were compelled to flee their homes and communities following a series of mob attacks. The violent crowds believed that by embracing Christianity, the tribal people had done a huge dishonour to the local religion and way of life.
Sectarian groups are seeking to create an environment of conflict in Chhattisgarh by elevating the subject of religious conversions to promote their own political and business objectives, according to Minakshi Singh, general secretary of Unity in Compassion.
Women's activist organisations believe that the attacks were inflamed by the systematic influence of Hindu nationalism and that individuals and organisations impacted by it are inciting anti-Christian violence.