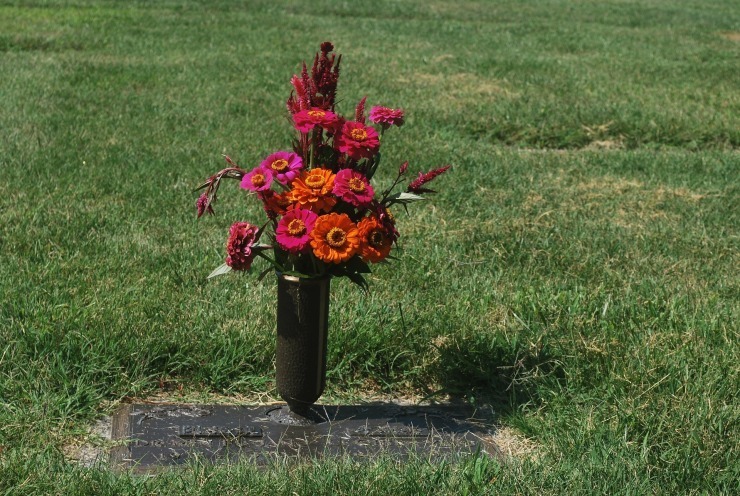 A 65-year-old Catholic priest in Kerala was discovered hanging in the parish hall of a church on Tuesday evening.
Father Sunny Arackal, the vicar of St. Paul's Church in Kalath, Alappuzha, was discovered dead by parishioners around 4.30 p.m. as they arrived for a meeting.
The deceased priest claimed a financial problem as the reason for taking such dramatic measures, according to a suicide note obtained by police.
The diocese public relations officer, Father Xavier Kudiamassery, voiced his shock to UCA news.
"We are really shocked to hear about the suicide of Father Arackal," he said.
"Father Arackal was a very mature and disciplined priest and he cannot even imagine he would take such a step," he added.
Parishioners claimed they couldn't believe their priest died since he was such a kind man. They had no idea he was having financial troubles, as the suicide note stated.
In an official message, the diocese prayed for God's blessing on the departed soul and expressed deep sadness over his premature demise.
Father Arackal, a Mararikulam native, had been the Vicar of the Kalath Church for the past five years and was scheduled to be transferred to another location on June 5.