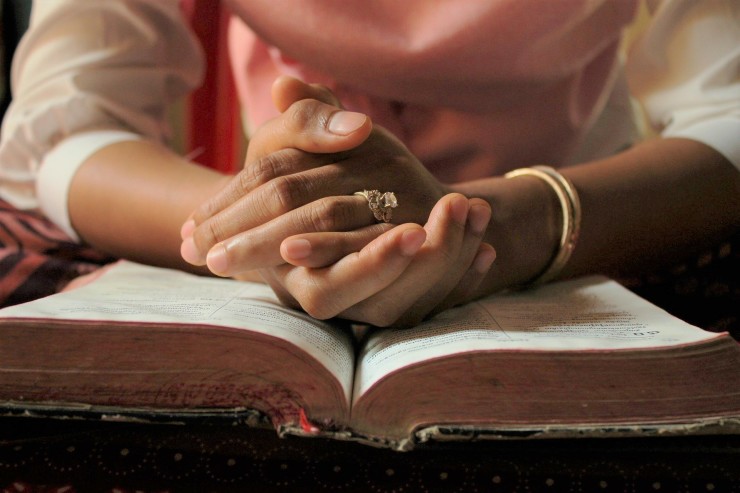 Police officials in Karnataka prohibit a group of about 50 Christians from meeting for worship services, arguing that they were not Christians from birth, but must have been converted to Christianity through force or fraud, persecution watchdog International Christian Concern (ICC) reported.
Fifteen Christians families in Hassan's Bannimardatti village were summoned to meet the Deputy Superintendent of Police (DSP) and other police officials on January 4.
In the meeting, Christians were asked to produce evidence to prove they were Christians and were accused of fraudulently collecting government benefits both as Christians and Hindus.
The officials then ordered the Christian families from Bannimardatti village not to hold worship gatherings claiming that none of the Christians were Christians from birth and had converted to Christianity by force or fraud.
"This is the final attempt of Hindu radicals using the state police to clamp down on Christian activities," a local Christian, who chose to remain anonymous, told ICC.
"They have tried everything including social boycotts and physical beatings. However, local Christians remained faithful in the midst of continued harassment," he said.
Under Article 25 of the Indian constitution, citizens have the freedom to practice, profess and propagate the religion of their choice. But the DSP's order against the Christian families conflicts with the rights to religious freedom.
"There is no freedom whatsoever to gather for worship and practice the faith of our choice," a local pastor told ICC.
"The divide between communities is growing and the anti-conversion law that the state government of Karnataka is trying to enact will worsen the situation for religious minorities," he added.
After Uttar Pradesh, Madhya Pradesh passed the anti-conversion bill that criminalizes fraudulent religious conversions. Karnataka, Assam and Haryana are now planning to pass laws that would limit the religious freedom of minorities.
All the states that have enforced the anti-conversion law and the states that are planning to implement similar laws are all headed by leaders of the BJP.
The spectre of forced religious conversions is frequently used by radical Hindu nationalists as an excuse to target Christians, although the census data shows that no major conversions have occurred over the years and Christians make up just 2.3 percent of the population of the country.