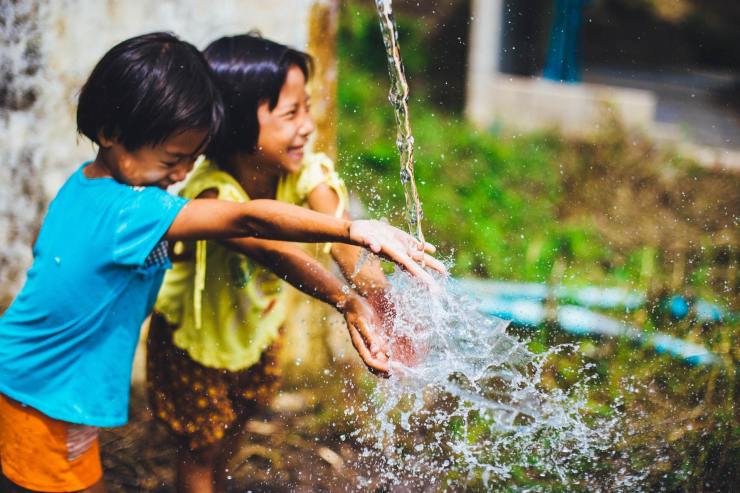 To stimulate population increase among the Mizo communities, Mizoram Sports Minister Robert Romawia Royte stated on Father's Day that he would provide a reward of Rs. 1 lakh to the living individual with the most children in the state.
He also stated that the individual who meets the criterion would be awarded a certificate of appreciation as well as a trophy.
Despite the fact that Royte did not specify the number of children, his statement comes at a time when numerous states, including Assam and Uttar Pradesh, are calling for a population control policy.
"Mizoram is far below the optimum number of people to attain development in various fields because of the gradual decline in its population. The low population is a serious issue and hurdle for small communities or tribes like Mizos to survive and progress," said Royte, who is seriously concerned about the infertility rate and declining growth rate of the Mizo population.
According to him, some churches and significant civil society groups like the Young Mizo Association are advocating for a baby boom plan to encourage population growth in order to preserve the state's optimum size in accordance to its entire land area of about 21,087 square kilometers.
Assam Chief Minister Dr Himanta Biswa Sarma declared on Friday that his administration will progressively adopt the two-child policy that was suggested in 2017, in order to limit the state's increasing population that has hampered the state's overall growth and development.
Tea garden workers and the SC-ST community would not be eligible for government schemes, including loan waivers, according to Sarma, who added that benefits will be granted while keeping in mind the demographic standards.
"Be it a loan waiver or any other government scheme, we will slowly implement a population policy for these schemes. The population norms will not be applicable to tea gardens, SC, ST communities, but will be imposed on all others availing benefits from the government in future because the population policy has already started in Assam," Sarma said at a press conference on Saturday.
He further stated that the government will work to educate the community women in order to properly address the problem.
Following the lead of Assam, Uttar Pradesh Law Commission Chairman Aditya Nath Mittal said on Sunday that the state is working on a population control strategy.
According to him, such legislation is intended to aid in population management in the country's most populated state.
"Population control is a necessity. UP has more than 22 crore population, which is higher than many countries. So it's necessary that at some point of time one should take measures," he said.
However, the Uttar Pradesh administration has yet to acknowledge that a law is being drafted along these lines. Those who break the two-child policy would lose access to several UP government services if the bill passes.
Mittal further stressed that "population control is different from family planning," and that "it is not against any particular religion and human rights."