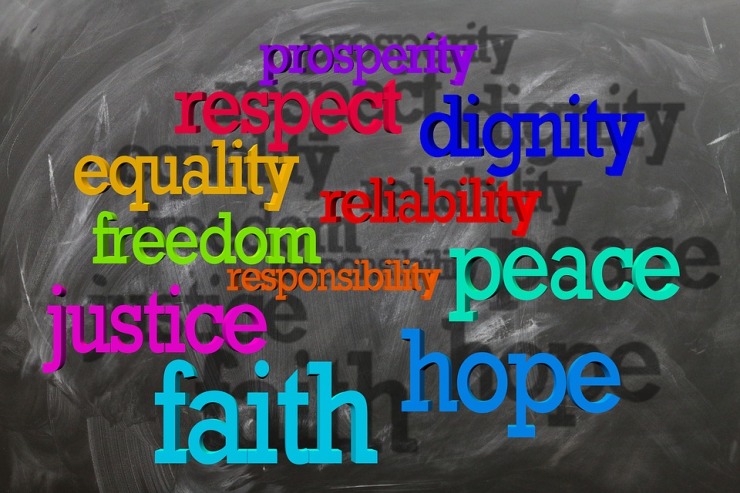 Over 70 scholars and participants from various religious backgrounds convened in Mumbai to discuss the idea of religious freedom and its applicability in today's society on October 14.
The Interfaith Solidarity Council hosted an event that highlighted the diverse traditions and messages connected with freedom of religion as defined within different religions. The event's topic of discussion was "Faith Reflections on meeting challenges to freedom of religion."
The event's organisers asserted that by honouring common ideals like freedom, love and respect for others while also encouraging interfaith conversation, the event promoted peaceful coexistence amongst many religious communities.
Participants came from an array of religious backgrounds, including Hinduism, Buddhism, Islam, Christianity, Jainism, and Sikhism. They expressed their opinions, which were all influenced by the doctrines and principles of their respective religions. They emphasised how crucial it is to protect everyone's right to practise their faith without persecution.
Participants reaffirmed that no faith should condone violence. They all reaffirmed their dedication to the values of inclusiveness and freedom within their individual faith traditions.
Every participant categorically denounced any act of violence committed in the name of religion. Additionally, they reaffirmed their dedication to and the necessity of supporting anybody or any religious organisation who is subjected to breaches of their right to freedom of religion.
The event confirmed the notion that, despite differences in our personal views, we can live in harmony and uphold the ideals of religious freedom for all. The spread of liberal traditions inside each faith was one of the options suggested for creating a harmonious society.