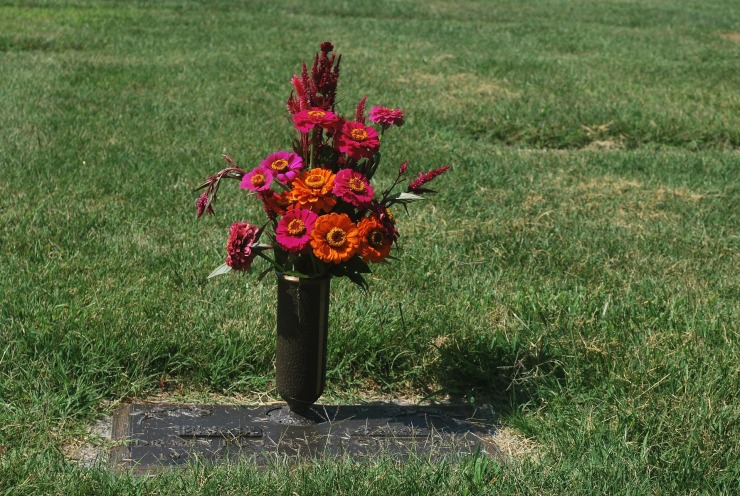 A Christian woman in Chhattisgarh was refused a public funeral under pressure from Hindu extremists who discriminate against Christians.
On March 19, Mate Bekko of Bhejripadar village sadly passed away. Her family was in charge of the customary funeral procession when it was interrupted by locals and Bajrang Dal protesters who were opposed to the rite.
The Parpa police station has jurisdiction over the village; when the police got on the scene, they attempted to mediate the situation with both parties but were unsuccessful.
The family tried to hold the funeral again the next day, but they were once more confronted by demonstrators, who compelled them to leave the body beside the road.
The family was contacted later in a stressful situation, and the police made arrangements for the burial to occur on the family's private property behind their house.
The police acknowledged that things had returned to normal in a statement, but they also warned that severe legal action would be taken against individuals attempting to "disturb the law and order situation."