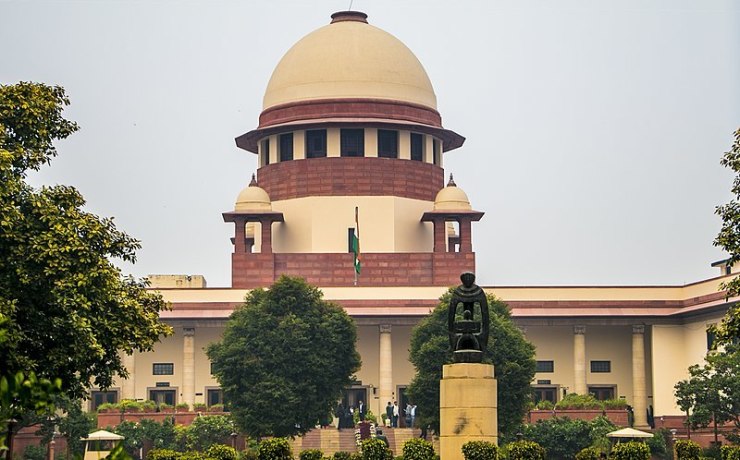 The Chairman of the Broadwell Christian Hospital Society and other Christians were given temporary immunity from arbitrary action by the Uttar Pradesh police in a case involving an alleged forced conversion to Christianity by the Supreme Court of India.
The anticipatory bail request of the accused, Chairman Dr. Samuel Mathew and others, was being heard by a bench presided over by Chief Justice of India DY Chandrachud.
When speaking on behalf of the petitioner, senior attorney Dushyant Dave warned the bench that things were "out of control." He highlighted a video of a man openly encouraging the killing of Christians that had been sent to him through email by a missionary.
The Supreme Court promised to treat the situation seriously. The bench of justice said, "We are here and that is why we are entertaining all this. Issue notice to the state of Uttar Pradesh. Stay on coercive action against the petitioner."
On January 23, the Kotwali police station in Fatehpur filed a FIR accusing Mathew and others of fraudulent conversions. The FIR was filed as a result of complaints from individuals connected to the Bajrang Dal and Vishwa Hindu Parishad.
The accused were charged with violating numerous IPC laws, including the Uttar Pradesh Prohibition of Unlawful Conversion of Religion Act.