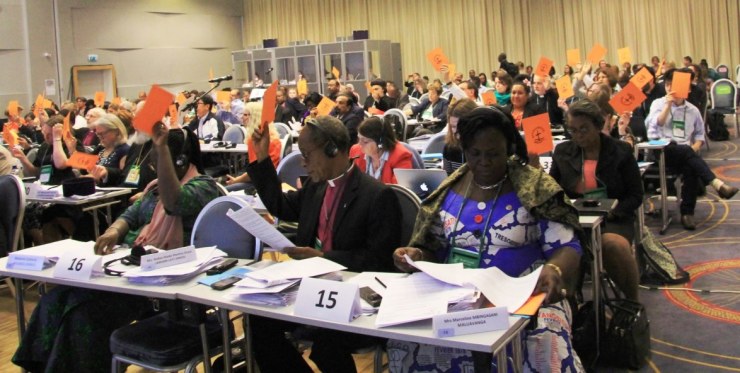 The World Council of Churches (WCC) will host a huge conference on World Mission and Evangelism in Arusha, Tanzania, from March 8 to 13.
The conference will be held under the theme 'Moving in the Spirit called Transforming Discipleship'.
The WCC holds conference on world mission and evangelism every decade and brings together churches from every denomination and shares knowledge and engages in interfaith, secular and ecumenical dialogue.
Since the event will be held in Tanzania this year, the conference will focus on the challenges and seeds of opportunities for Africa,
WCC said that the topics discussed and explored during the event will be, 'how can Africa shape mission theology and future practice' and' how can Africa enhance the understanding of mission in a unique and innovative way'.