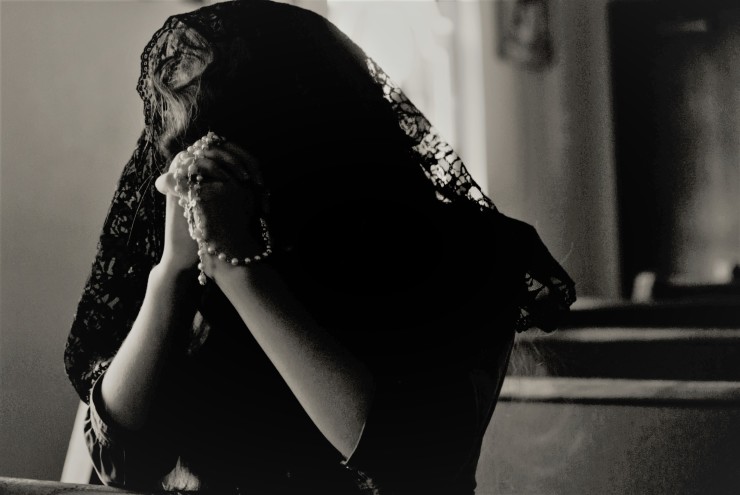 The violence in Manipur has erupted claiming the lives of 58 individuals, many of whom were Christians.
Beginning last Wednesday, the violence was reported in several areas in the state, but mostly in the Imphal Valley and Churachandpur.
The Christian victims have identified the predominantly Hindu Meitei ethnic community as the attackers.
The Meiteis have experienced longstanding tensions with Christians, who are mostly from tribal communities, over land ownership and affirmative action policies.
At least 58 people have died in the ongoing violence, according to the Scroll.in. It's not known how many of those killed are Christians, but reports coming from Manipur suggest the majority of them could be Christian.
As the suspension of telecommunication services in Manipur continues, determining the full scope of the damage suffered by the Christian community remains challenging. Nonetheless, after military personnel were sent to the impacted regions and police received shoot-at-sight orders on May 4, the intensity and frequency of the attacks diminished by late evening.
Close to 10,000 troops from the Army and Assam Rifles have been stationed in Manipur, according to media reports, which also say over 13,000 individuals have been relocated to secure shelters established by the Army and state government.
Numerous others have sought refuge in neighbouring states such as Mizoram, Meghalaya and Nagaland, where Christians are in the majority.
Unverified reports say Christians were attacked in 27 villages. Until Thursday, Christians were being assaulted in the presence of state police and commandos, as mobs continued to roam the streets.
Tensions persisted, as of early Sunday. Nine out of the 16 districts in the state were under curfew, and internet services across the state remained suspended.
According to media reports, members of the Meitei community have also been attacked.
The Meiteis mainly reside in the Imphal Valley, whereas Christians, originating from different tribal communities, dwell in the neighbouring hills. Despite Hindus and Christians each constituting about 42% of the state's populace, the Meiteis have maintained dominance in both
The Meitei community has been seeking legal recognition as a tribal group, which would grant them increased power through access to affirmative action and legal protections.
Last month, the state's highest court instructed the government to consider the Meiteis' demands, causing anxiety among the tribal communities. The violence broke out last Wednesday when a tribal student group staged a protest against the Meiteis' demand for legal tribal group recognition.