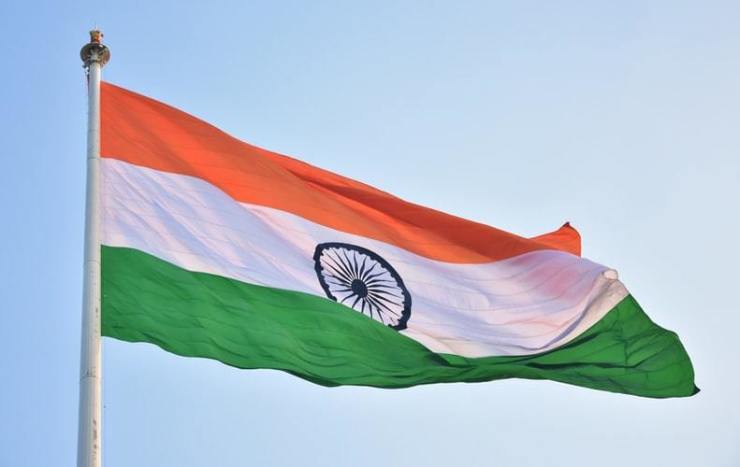 Members of the Hindu nationalist organisation Munnani Hindu protested in front of a police station in Tamil Nadu on August 7 after a local official named Uthman was taken into custody for reportedly attacking a Christian preacher and two of his companions.
The radicals who demonstrated in front of the police station claimed that the police were supporting religious conversion activities.
An early inquiry indicated that Uthman assaulted Spendi Labersan and two of his companions while they were visiting a cousin at Golden Nagar, close to Nanjundapuram, when they arrived in the city.
Members of the Munnani Hindu group asserted that Uthman did nothing more than question Labersan when he was preaching in favour of religious conversion in a public setting, AsiaNews reported.
Labersan claimed in his lawsuit that he was stopped, threatened and then attacked.
Archbishop Felix Machado of Vasai, secretary general of the Catholic Bishops' Conference of India, said that in order to defend life, advance intergroup peace and safeguard creation, our common home, "the multireligious and multicultural character of India and the spirituality of the country must be upheld."
He told AsiaNews that the police arrested Uthman in accordance with their duties and the law. We must let the legal system work its course, he said.
According to the priest, the constitution's preamble guarantees religious freedom. Practising and spreading one's faith is a right; if it has been infringed, the law can be used and the courts can make a ruling.
It is not a free field, though, and there are limitations on propagation. No one can prohibit us from honouring the spirit of the preamble, even while we must respect other people's liberties. The fact that our religious traditions are distinct, yet our differences are not the source of conflicts, controversies or biases is more significant, the prelate explained.
India will commemorate its 75th anniversary of independence next week. It is a period of time for the nation to grow in age and wisdom, said the prelate. We have a wonderful heritage to carry on. Mahatma Gandhi was a remarkable and fearless example of love, truth, and nonviolence, he added.
"My hope is that we will be able to avoid any kind of parochialism and restrictions on people and go beyond the narrow horizon of our own interests in order to open ourselves to a true and sincere comparison committed to the protection of fundamental rights everywhere and by everyone, remaining at all times faithful to the Indian constitution, so that everyone is accepted as a brother or sister," Archbishop Machado concluded.