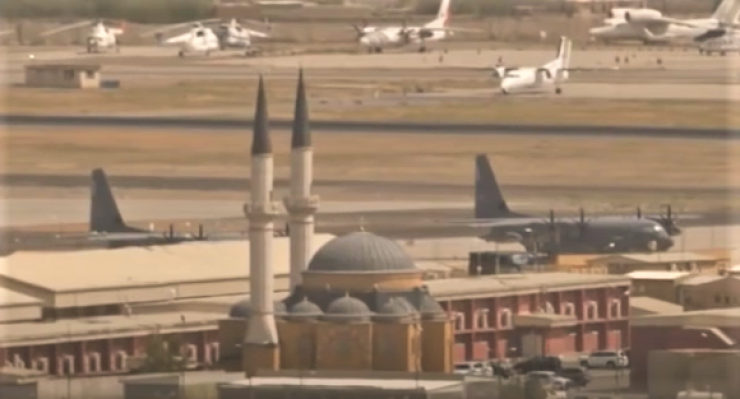 Two Indian Jesuits who were trapped in Afghanistan following the Taliban's takeover have safely returned home.
Father Jerome Sequeira, the head of the Jesuit mission in Afghanistan, and his assistant, Father Robert Rodrigues, have been working in Afghanistan for over 15 years to help the Afghan people rebuild their war-torn nation via education.
Following the withdrawal of US and Nato forces from Afghanistan, the two clergymen attempted to travel to India, but were unable to do so due to the chaos.
According to the latest report from UCA News, the two Jesuits have returned safely and are currently resting.
"Yes, our priests have safely returned to India," a Jesuit priest told UCA News adding that "They have completed their quarantine as per the Covid-19 protocol and are taking rest now."
In addition to the two Jesuits, four Missionaries of Charity nuns were also relocated from Afghanistan. One of the four nuns was an Indian.
"Our four nuns have been shifted out of Afghanistan and are safe," a sister from the headquarters of the congregation told UCA News. "We thank everyone who prayed and supported us in the hour of crisis."
No further information on the rescued nuns or their present whereabouts are disclosed.