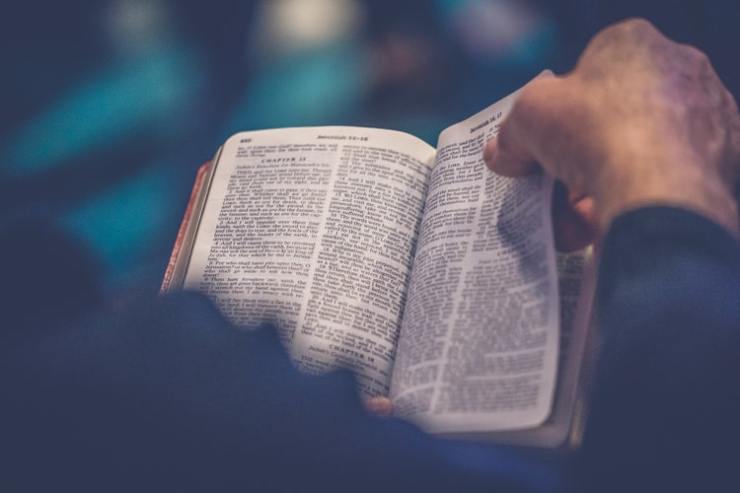 The National Council of Churches in India (NCCI) condemned RSS chief Mohan Bhagwat for misinterpretation of the Bible incident recorded in John 8:1-11. While addressing the people of Nagpur during Vijayadashami celebrations, Bhagwat told that the word lynching comes from Bible when Jesus Christ asked the teachers of the law and the Pharisees to stone the woman caught in adultery.
NCCI General Secretary, Asir Ebenezer said that the Sarsanghchalak of RSS has misquoted the Bible to justify the term mob lynching.
"We are shocked that such statements which have the potential to divide communities on religious lines are made in public fora. We appeal all people not to be carried away by such misrepresentation or misinterpretation which are often done with political intentions," said Ebenezer in a statement.
"Jesus was no way justifying lynching or any such heinous acts, rather the said incident from the Bible was as an expression of Jesus's mercy and compassion towards the victims of the elitist narratives of the society of his day. Quite contrary to what Bhagwat suggests, Jesus was in fact saving an accused woman from the wrath of the mob in the said passage."
In Jharkhand alone, 16 lynching cases were reported from March 2018 to March 2019. In April, June and September, a Muslim and two Adivasi Christians were lynched.
In the midst of religious persecution, government officials making sensitive statements may affect the minorities in the country. NCCI requests all government leaders to not to make public statements that will disturb the peace and communal harmony in the country.