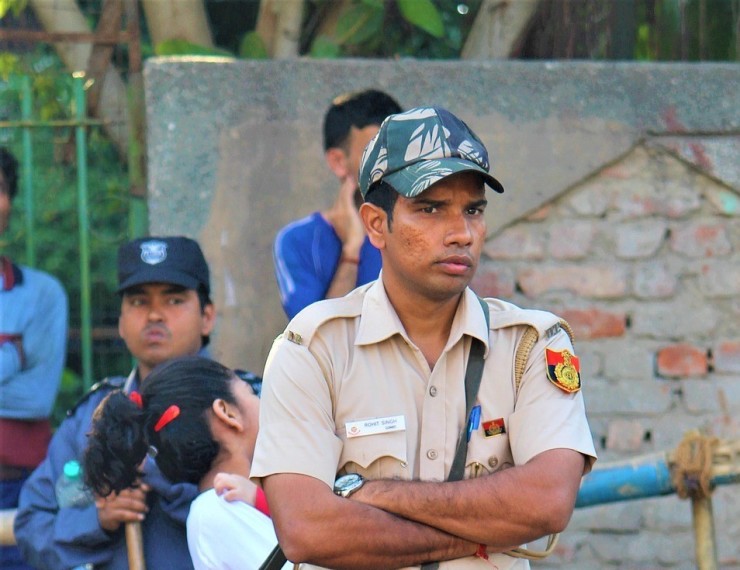 Christians are concerned that a 16-point questionnaire given by the police to at least 40 churches in Indore, Madhya Pradesh, may be used as a weapon by radical Hindus to harm them.
Church leaders claim that because only Christians received the police's surveys, they are invasive and biassed.
Bishop Chacko Thottumarickal of the Indore Catholic Diocese believes that the questionnaires are "suspicious" and not made in a "good spirit."
The questionnaire inquires about the goals of Christian endeavours as well as whether church authorities have observed any dubious conversions.
It also queries if any NGOs are operated by Christians and whether they are supported by funding from abroad.
"There are law-and-order problems related to religious conversions that often happen, so these details are being collected and processed to timely address communal problems," said a police officer from Indore.
The majority of the churches have now started holding their meetings online as a result of police gathering information on evangelism and other activities.
Sunday gatherings are not held on the church grounds, according to Pastor Baljit Singh from Indore, who spoke to Morning Star News. "Until the situation gets better, we will continue the services online," he said.