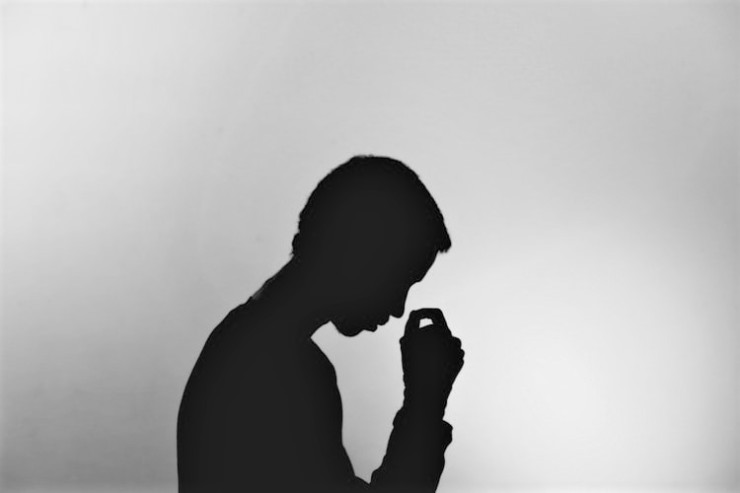 Right-wing Hindu organizations subjected pastor Solomon from Uttar Pradesh to online harassment with the accusation of forced conversions. The priest fears such social media trolling will affect his future ministry in the region.
For the last 15 years, the Christian leader has been serving and organising worships for around 400 believers in Safipur, Unnao district.
When pastor Solomon came to know about the social media troll, he prepared a formal complaint. "On September 16th, I along with few more pastors, went to the police station to file complaint about the troll. But, the police in charge said that I have to take action on you on the issue of forced conversions," the priest told International Christian Concern (ICC).
The authorities rejected pastor Solomon's complaint and failed to take any action in his favour. Not receiving justice, the pastor now fears being jailed instead.
Uttar Pradesh has the highest incidents of violence against Christians in the country and pastor Solomon is expected to face more and more persecution on social media since his post went online on September 15.