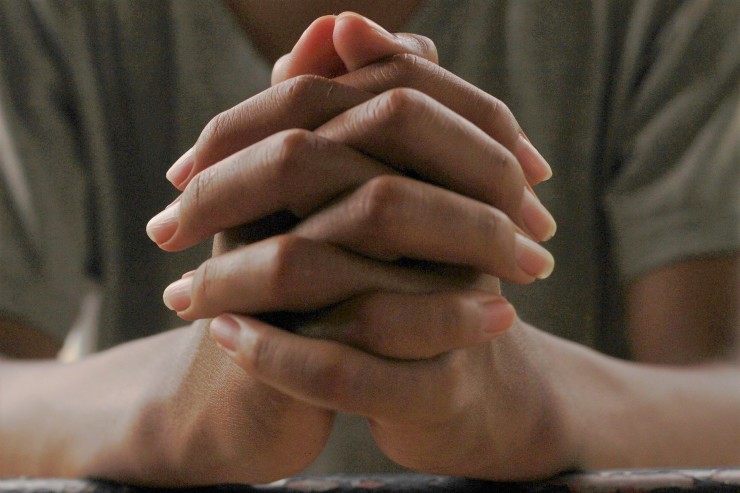 According to reports from AsiaNews, a member of an independent church in Madhya Pradesh was arrested while he was leading the Sunday service in his village.
Rev Amar Singh, a Pentecostal minister from Amarpatan's Satna district, was leading a prayer with around 30 members of his church when a group of extremists came in and disrupted the gathering.
Sajan K George, president of the Global Council of Indian Christians (GCIC), told AsiaNews that a group of right-wing extremists stormed into the church without any warning, interrupting the prayer and falsely accusing the faithful of conversion.
Following the incident, Rev Singh was taken to the police station.
"We are alarmed by the surge in arrests in Madhya Pradesh on the basis of the new version of the anti-conversion law," said George.
"Rev Singh has not been involved in any conversion activity," he explained, adding that the "People are simply drawn by listening to the Word of God. Why does a fundamental human right such as freedom of religion continue to be denied in a secular country like India?"