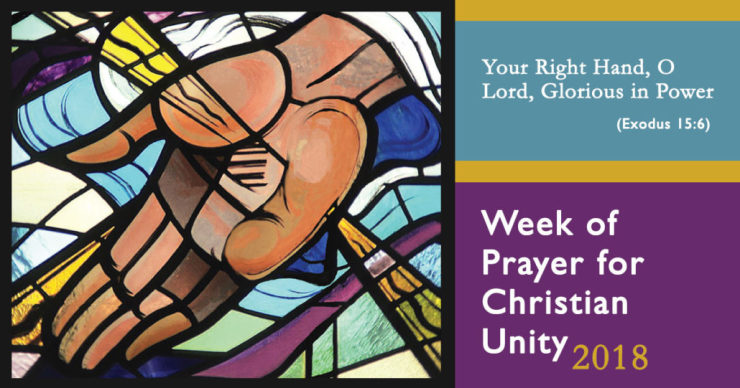 The National Council of Churches in India (NCCI) has announced the Week of Prayer for Christian Unity for 2018. The prayer week that will be held from Jan 18 to 25 will be observed by the churches all over the world.
General Secretary of NCCI, Rev. Dr Roger Gaikwad, in a statement said that churches are called to work together to heal the wounds in the body of Christ.
The aim of the prayer week is to bring churches "together and work where God is", he said.
Chosen from the book of Exodus 15:6, the theme for the 2018 Week of Prayer for Christian Unity is "Your Right Hand, O Lord, Glorious in Power."
The prayer week "is symbolic of the visionary prayer of Jesus that Christian disciples may all be one," NCCI noted.
"The sad reality is that we are divided on the basis of religious matters such as traditions, doctrines, practices, and governance, and also on social and political issues as well as economic considerations," it added.
The Caribbean churches have prepared all the resources necessary for prayer week.
Caribbean, which deeply marked by the dehumanizing project of colonial exploitation, see the hand of God active in the ending of enslavement.
"It is a uniting experience of the saving action of God which brings freedom," NCCI noted.
"For this reason the choice of the song of Moses and Miriam (Ex 15:1-21), as the motif of the Week of Prayer for Christian Unity 2018 was considered a most appropriate one," it added.