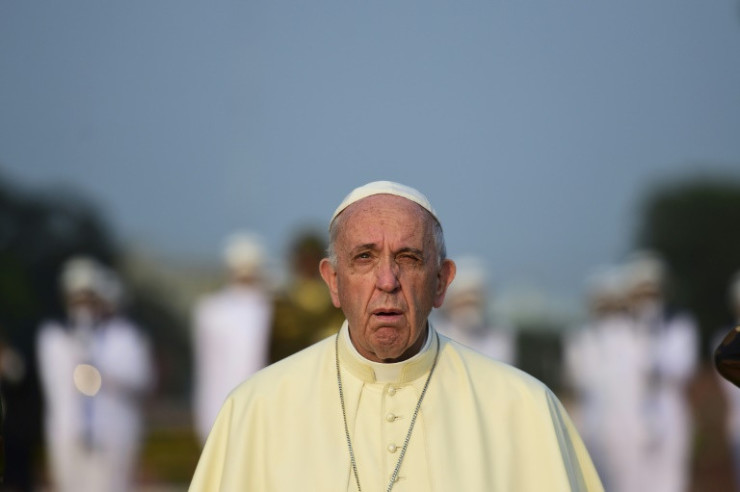 Condemning the infamously famous manner of totally fixing one's eyes to his smartphone, Pope Francis asked Christians not to ignore others walking along in the journey of faith. He said open your hearts and share your faith with those who are longing for the Word of life.
"May we never look at the screen of our cellphone more than the eyes of our brothers or sisters, or focus more on our software than on the Lord," said Francis while attending a gathering on Feb. 2 in St Peter's Basilica for the feast of the Presentation of the Lord and the World Day for Consecrated Life, a feast commemorated by the Catholics on the 40th day after Jesus' birth.
"Today's frantic pace leads us to close many doors to encounter, often for fear of others. Only shopping malls and internet connections are always open," he added.
Christians must open their hearts well, because every believer receives the faith from someone and is called to share it with others, he said.
While "the life of this world pursues selfish pleasures and desires, the consecrated life frees our affections of every possession in order fully to love God and other people," he added.