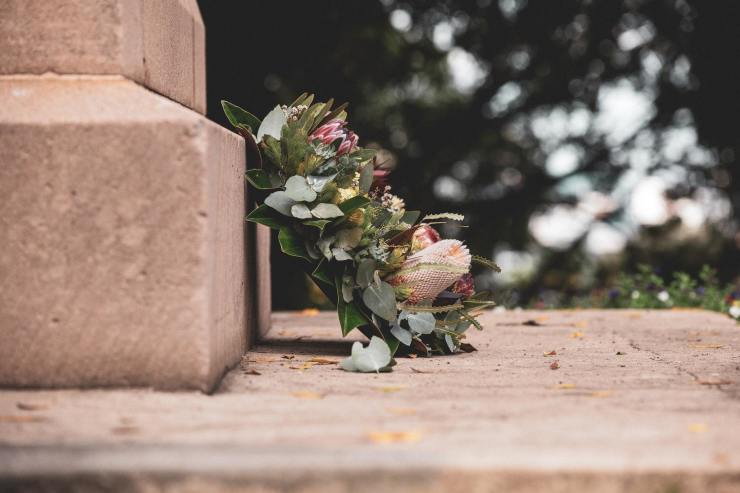 The Chief Minister of Kerala praised a Catholic parish in Alappuzha district for allowing the cremation of an 86-year-old Hindu COVID-19 victim in its cemetery.
When Srinivasan Puthenpurayil, a Tamil Nadu migrant, died of COVID-19, there was no public crematorium accessible because his home and premises were waterlogged due to severe rain.
As a result, Puthenpurayil's relatives and a panchayat member sought help from the St George Church at Edathua, and he was cremated on May 25 at the church's cemetery.
"The action of Edathua church to allow the pyre of a Covid-19 patient, who was not a member of the parish, is laudable," Chief Minister Pinarayi Vijayan said at a news conference on May 27 while updating reporters on the state's coronavirus crisis.
The vicar of Edathua Church, Father Mathew Chooravady, told Matters India over the phone that the crematorium was made available to the deceased after contacting the parish council team.
The cremation of the Hindu man was "the need of the hour," and "our facilities should not be limited only to our community during crisis like this," said the 66-year-old priest.
Christians "should spread the love and compassion to the suffering community around us, we are called to spread the Gospel values," Father Chooravady added.
At least 13 members of the parish have been cremated thus far, with their ashes sealed and buried afterwards.