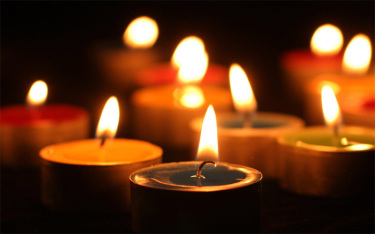 Kolkata: A city court has began hearing on May 31, in an elderly nun's case more than a year after an incident.
It was a year ago on March 14, 2015, when a gang of at least five men broke into the convent and accompanying school in Ranaghat, a city in the district of Nadia, West Bengal, India, situated 74 kilometres northeast of Kolkata. After looting cash and valuables from the school office they then proceeded to ransack the covenant chapel and sexually assaulted the 71 year old nun.
The incident met with severe condemnation across India putting pressure on the police. The buildup investigation lead to the arrest of a gang of six people.
"The assault on our sister superior that way left us all traumatized. We are eagerly waiting for the verdict in the case and we hope it will come through soon," said Sister Thomas.
Local police is giving the incident the angle of robbery. According to the police the assault on the nun was part of a robbery, as they believed the large sum of money was stored in the school.
However the West Bengal's Christian leaders suspect that the attack on the covenant was orchestrated by the right-wing Hindu group.
According to the Kolkata-based body of Christian organizations, Bangiya Christiya Pariseba president, Herod Mullick, "I cannot figure out why a gang of regular robbers broke into a chapel and desecrated holy items when they knew that they could get nothing valuable from there. It's also mysterious why one of them targeted the 71-year-old nun,".
The school and the covenant, where the attack took place, is run by the Religious of Jesus and Mary nuns.