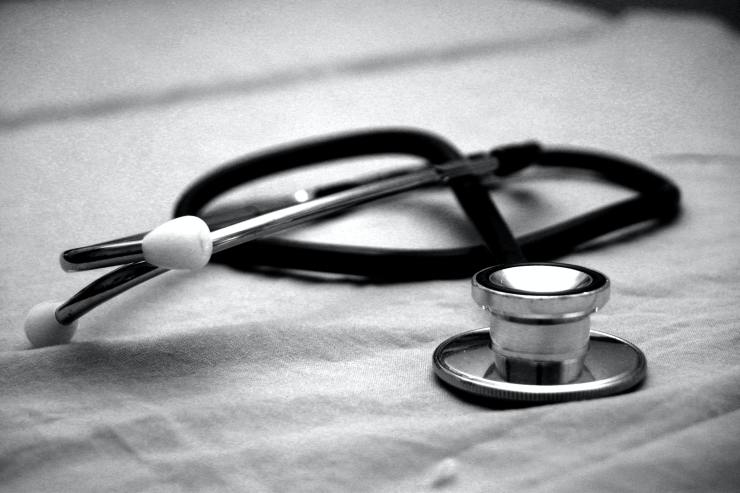 Indian students who left war-torn Ukraine during the Russian attack are concerned about their uncertain academic future.
Aby Paul is one of 25,000 Indian students who fled Ukraine during the conflict. He is a fifth-year medical student who is now taking online classes.
Aby's family had made sacrifices to pay for his medical studies, mortgaged their home, and moved into leased housing.
With only a year remaining for Aby to finish his course, Paul Abraham, Aby's father, was optimistic that things would become better for them. However, "I am totally clueless about the future of my son," said Abraham.
"We had high hopes but now everything looks shattered," Abraham said.
"Now, even if the war is over, it will not be safe for Indian students to return to Ukraine with India seemingly siding with Russia," he added.
Abraham hopes that the Indian government would help afflicted kids like his son safeguard their futures by enrolling them in one of the country's 606 medical schools.
Only the federal government, he believes, can solve the burden of families like his, who are unable to raise additional finances for their children's education.
Catholic groups have urged the Indian government to let students who had returned from Ukraine to finish their education in India.
"This is an extraordinary situation where the future of some 25,000 students and their families is at stake," said Sijo Ambatt, youth coordinator of the Global Catholic Congress, which is affiliated with India's Eastern-rite Syro-Malabar Church.
If the government allowed these medical students to complete their studies in the country, they could not only finish their education but also work as physicians in India, which is short on educated doctors, Ambatt stated.