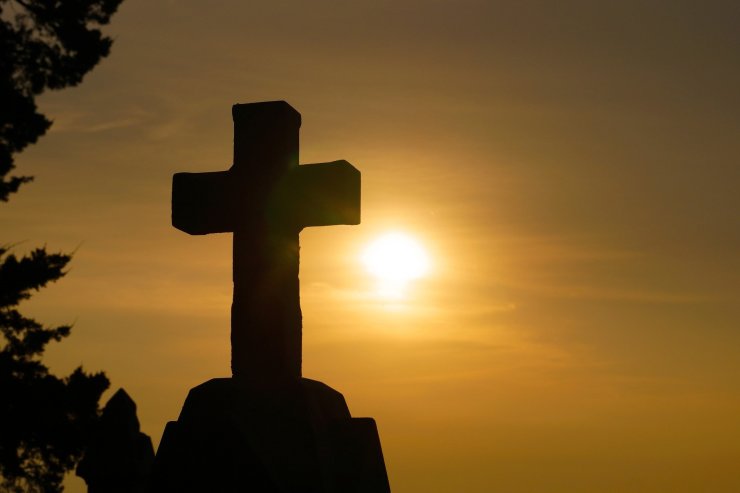 Police in Uttar Pradesh state arrested dozens of Christians celebrating Maundy Thursday in their Evangelical church after a mob of radical Hindu nationalists surrounded the building and locked the doors in retaliation for the alleged forced conversions of Hindus to Christianity.
At least 36 Christians were arrested from a church belonging to the Evangelical Church of India denomination in Hariharganj area of Fatehpur City based on a police complaint under Uttar Pradesh state's "anti-conversion" law filed by a member of the Hindu nationalist group Vishwa Hindu Parishad (World Hindu Council), the U.S.-based persecution watchdog International Christians Concern reported.
"This is a perfect portrayal of Jesus' suffering 2000 years ago. We know Jesus endured, and we will," ICC quoted a member of the congregation as saying. Maundy Thursday is an occasion when Christians gather to celebrate Jesus' final Passover with His disciples, His commandment to love one another, and His service to others through the washing of feet.
According to India's PTI news agency, the arrests were made over "allegedly illegal religious conversions of 90 people in the last 40 days in the [Fatehpur] district."
"Sadly, Uttar Pradesh is one of the harshest states in India regarding religious freedom violations," ICC President Jeff King said. "When the Indian authorities validate the actions of a violent mob by jailing the mob's victims, they are sending a message that criminal activity is approved by the authorities whenever it targets religious minorities. This type of legal posture only worsens the religious freedom climate and further increases the vulnerability of Christians to more violence.
The VHP, the group that filed the complaint, is known for attacking minorities, including Christians.
"Anti-conversion laws are inherently subjective, and perception-based, therefore completely restricting the rights of Christians to public expressions of their faith," King added.